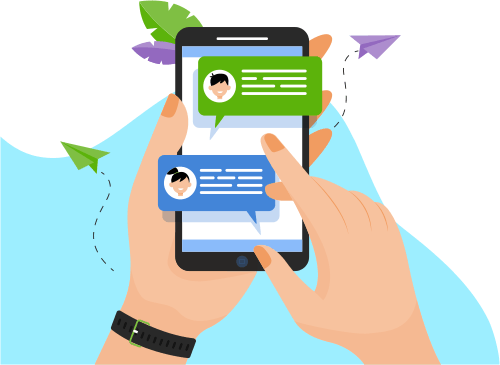 Now you can Instantly Chat with Seshalatha!
About Me
I am seshalatha ,MCA from Hyderabad,Telangana,India with the following skill set.
Having 13+ years of IT experience as a Software Developer with practical exposure to Requirement Analysis, Design and Development of Web applications

...

1+ year Experience in Microsoft SQL Server developer implementing SSIS and SSRS using Microsoft Business Intelligence development studio (MSBI), SQL Server data tools (SSDT) and Power BI.
Developed SSIS Packages to Extract, Transform and Load (ETL) data into the Data warehouse from SQL Server.
Extensive hands-on experience in several Data Flow transformations including Derived-Column, Script, Slowly Changing Dimension, Look up, Data Conversion, Conditional-Split techniques, Merge, Multicast, Union All.
Experience in  Hands on experience in Performance Tuning, Query Optimization
Strong Knowledge on Power BI to import data from various sources such as SQL Server, Azure SQL DB, SQL Server Analysis Services (Tabular Model), MS Excel etc.,
Well versed with conversion of data from one database to another, Backup and Recovery, Taking Database OFFLINE, Detaching and attaching of DB,DB Log File maintenance etc.
Worked on full text Indexing search for Keyword search in a Project.
Scheduling of Jobs using .VBS files in Windows Tasks.
Implemented Credit card validation for online payments in the projects handled.
Worked on domain registration procedure and hosting process with DNS information using web API.
Implemented SQL Injection in all completed projects.
I am willing to accept project works with the above skill set on contract basis from INDIA(HOME only).
Show More
Skills
Web Development
Programming Language
Others
Development Tools
Database
Networking & Security