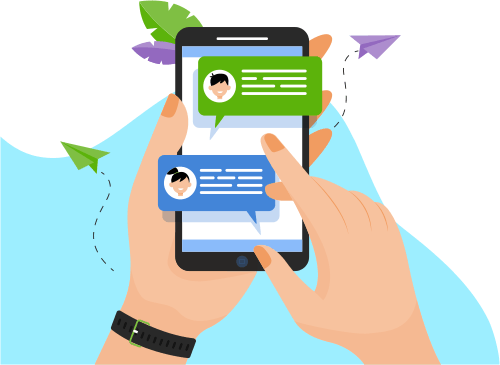 Now you can Instantly Chat with Syed!
About Me
I have in depth knowledge of Microsoft .Net FRamework.
I have worked on various projects using .Net framework.
My Primary Skill set include C#,Asp.Net,MVC,Sql Server,Html,Css,JavaScript,Jquery,Web Services.
My secondary Ski... include C#,Asp.Net,MVC,Sql Server,Html,Css,JavaScript,Jquery,Web Services.
My secondary Skill set Include, good knowledge on sharepoint administration, good knowledge in MS Power BI.
Show More
Skills
Others
Web Development
Development Tools
Database
Portfolio Projects
Company
Document Management System(DMS)
Description
developed document mangement system web application.
It deals with how each department communicate with each other using web appication.
Show More
Show Less
Description
lolyhub is a web based application. 
I have worked on this ecommerce site as backend developer, developed functionality of adding items to wishlist,cart etc
evolved in overall software development cycle
Show More
Show Less
Company
Complete college Automation
Description
worked on web based application for university.
Developed various web-forms  including registration of student ,sending sms,making reports.
Show More
Show Less