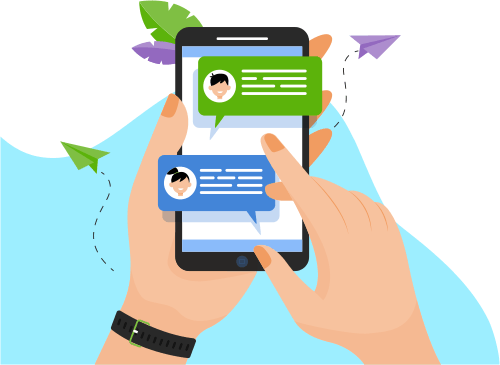 Now you can Instantly Chat with Naveen!
About Me
I'm an experienced and ambitious PHP, Laravel, Reactjs, Angular, Drupal, WordPress, JavaScript, Nodejs, jQuery, HTML5, CSS, GIT, MySQL, and SQL developer looking for a challenging new design role in the IT industry. I have more than 5 years of e...eveloper looking for a challenging new design role in the IT industry. I have more than 5 years of experience in the development field providing solutions for complex applications. A hard worker with broad experience on Unix/Linux and Windows platforms, and solid knowledge of design/development applications and practices.
Technical Skills:
- Experience working with core PHP frameworks including Laravel, CakePHP, Yii2, CodeIgniter etc. 
- Installing and configuring git environment
- Experience working with top best open sources Drupal, WordPress, Joomla and Open Cart.
- Linux server management including setting up ftp users, database users, files permission etc
- For the front end, I am well experienced in AngularJS, Reactjs, HTML5, CSS3, Bootstrap etc. 
- Javascript, Jquery, Ajax, Curl
- API integration and development: Social media, Payment gateways
Other Skills: 
- Project + Database Architecture Design and Development.
- Work as System Architect and Front end developer in many projects.
- Ability to analyze, debugs, and enhance standard libraries and Open Source code. 
- Excellent analytical, interpersonal and communication skills.
Show More
Skills
Web Development
Development Tools
Programming Language
Networking & Security
Database
E-Commerce
Operating System
Software Engineering
Others
Graphic Design