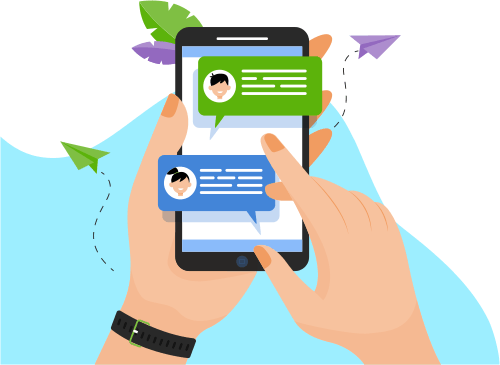 Now you can Instantly Chat with Neetesh!
About Me
ear Sir/Madam,
Key Skill: MSSQL 2000/2008/r2/2014,T-SQL ,Store Procedure,view,Function, triggers,SSIS,Troubleshooting , API Integration & Linked Server , ERP/Software Implementation , Crystal Report Develope...hooting , API Integration & Linked Server , ERP/Software Implementation , Crystal Report Developer , Devexpress ,MS Excel,Word ,PDF , VB.net,C#  SSIS ,ETL 
I'm applying for the Senior BI Developer & technical analyst which has recently become available within your organization by submitting this letter with resume. I have my bachelor's degree in information technology which was obtained from Rajiv Gandhi Proudyogiki Vishwavidyalaya, Bhopal, India and seven years of experience working in the technical field.
I have the ability to successfully communicate with management and co-workers and I'm sure that my experience and educational background can be utilized to their fullest potential if considered for this position. I have extensive knowledge in data processing and software applications, excellent problem solving and analytical skills along with the ability to work in a fast-paced and ever-changing environment.
My experience includes Web/Windows/Mobile development/Support and working with networking systems.I possess strong project management skills that allow me to get the job done efficiently and in a timely fashion. I'm team-oriented but have the ability to successfully work independently, whichever the situation may require
I'm confident that my self-motivation, ability to prioritize and meet deadlines combined with my flexible schedule, will prove to be a great asset to the team at , I'm looking forward to the opportunity to meet with discussing the specifics of this position in more details.
Show More
Skills
Data & Analytics
Web Development
Programming Language
Software Engineering
Database
Operating System
Others