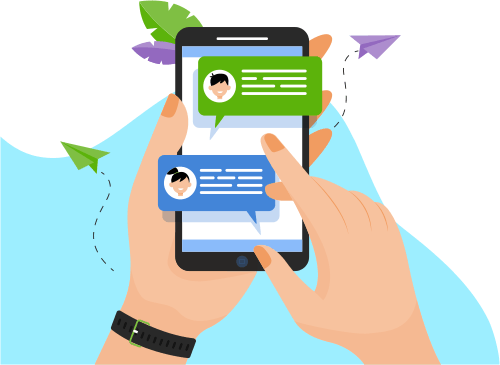 Now you can Instantly Chat with Raghavendra!
About Me
Seeking a responsible & challenging position within a corporate environment where I can utilize & further enhance my experience in Business data analytics.
➢ SAS Programmer with 3.5 years of Experience in IT industry having core competency o...alytics.
➢ SAS Programmer with 3.5 years of Experience in IT industry having core competency on Data Warehousing (ETL) Data Analysis and Data Reporting in BFSI domain.
➢ Exposure to major of verticals in BFSI such as Wealth Management, Insurance, Credit Cards.
➢ Experience in handling complex data processes using SAS/BASE,
SAS/MACROS, SAS/ACCESS, SAS/ODS, SAS/DDE, SAS-SQL, and SAS/BI, SAS/EG, MS Excel.
➢ Good experience on various SAS functions like SCAN, SUBSTR, TRIM, STRIP, INTCK, INTNX, MEAN, NMISS, CEIL, FLOOR, ROUND, ABS, CAT, etc.
➢ Proficient in various SAS procedures like proc sort, proc transpose, proc append, proc import, proc export, proc mean, proc freq, proc report, proc tabulate, etc.
➢ Code optimization to improve efficiency.
➢ Strong experience in Access of data from different sources (Oracle, Teradata and Flat Files like Excel, Csv, text) into SAS by using different techniques like Libname statement, Sql pass through.
➢ Develop new ETL and SQL code and enhance existing code.
➢ Got trained on SAS/BI Products by company internal trainers.
➢ Good experience on Data reading Data management, Data analysis and Data presentation.
➢ Good experience on generating of Detailed and summary reports.
➢ Successfully handling all assignments with a sense of responsibility and commitment.
➢ Good experience in Agile methodology.
➢ Enhanced existing SAS programmers and created new program using SAS Macro variables to improve ease and speed of modification. Used output delivery system extensively to generate reports in HTML, RTF, PDF, EXCEL Reports.
➢ Good exposure on SDLC (Software Development Life Cycle) concepts Experience in handling software development, enhancements, testing and documentation. ➢ Good understanding of Unix Shell scripting.
➢ Willing to work with any operating system and any database in company requirements.
 
Show More