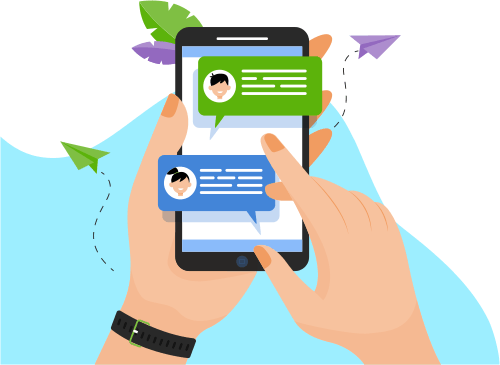 Now you can Instantly Chat with Ravikiran!
About Me
Around 14 years of experience in .NET application development with technologies like Winforms, Webforms, Remoting, WCF, WPF, MVC, Web API, Entity framework, Postman, NGINX, AZURE Cloud APP Services,

...

Services, Docker Containers, RabbitMQ.
Around 2+  Years experience in .NET CORE 1.1/2.0
Around 3 years of experience in Angular 2+.
Good experience in asynchronous programming with RabbitMQ.
Good Experience in Unit Testing and Integration Testing for ASP.NET CORE WEBAPI with XUnit and Karma and Jasmine for Angular
Good knowledge on version control tools like VSS, SVN, GITLAB, and BIT Bucket.
Good experience in CI/CD with GITLAB.
Good experience in databases like SQL Server, Oracle, PostgreSQL, HP Vertica and My SQL.
Good Knowledge in Micro services and Micro front end.
Experience in deploying .NET Core APIs to Dockers, AZURE Cloud APP Services, NGINX web server on Linux, IIS.
Experience in integrating SMS, Payment Gateway like PayU, CCAvenue.
Show More
Skills
Software Engineering
Web Development
Programming Language
Data & Analytics
Database
Development Tools
Operating System
Others