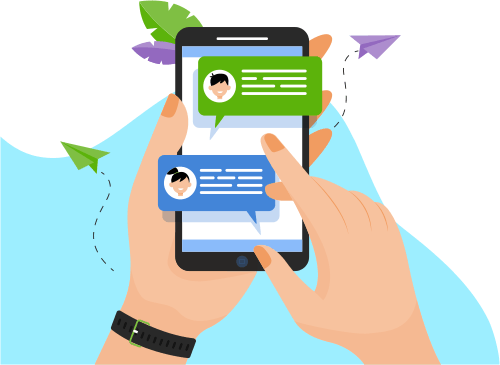 Now you can Instantly Chat with Ashok!
About Me
Strong experience with core Python (3.X) and its standard libraries.
Understanding of Python concepts like Lists, Strings, Indexing, Slicing, Tuples and Dictionaries
Developed reusable modules CIMSParams, MailSendmail, P

...

Developed reusable modules CIMSParams, MailSendmail, ProcessLog
Developing web application back end components and offering support to front end developers
Familiar with Python Object Oriented concepts like Classes, Overloading and Reusable Modules
Collaborate with teams to follow the best technical design and approach for development
Involved in Design, Development and Maintenance of Applications.
Involved in the development of the applications.
Developed Views and Templates with Django view controller and template language to create an easily accessible website interface for users.
Familiarity with Django ORM (Object Relational Mapper) and DTL(Django Template Language)
Knowledge on Python Web Frameworks like Django
Should adapt changes based on project requirements
Out of hours support when needed.
Experience with industry standard tool PyCharm.
Show More
Skills
Web Development
Development Tools
Programming Language
Database