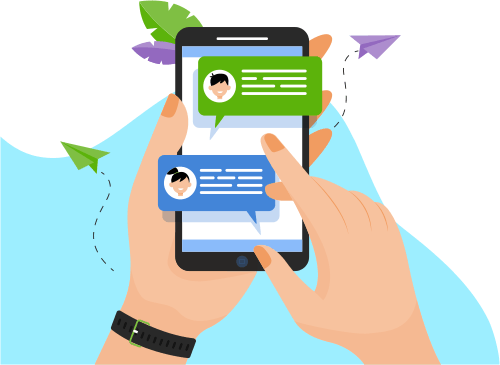 Now you can Instantly Chat with Johnry!
Skills
Web Development
Programming Language
Database
Operating System
Others
Portfolio Projects
Company
SMS Web and Device Integration
Contribute
Leading a team on the website and personally doing the integration of different GSM devices.
Description
A website for admin and client to  manage and create SMS tasks. Also deployed a desktop processor for the device - managed tasks like scheduling, dumping big data of contacts, message and ports management and device integration management.
This project has been standalone, scalable and being integrated to other projects that uses SMSs
Show More
Show Less
Company
Foreign Exchange Application
Contribute
Overall project, Main developer, Devops
Description
The project was finished in 3 months but continually enhanced and debug errors for couple of months. Only 2 developers worked at the project and mainly I am the lead dev and database architect for that. It was a desktop app with online and offline functionality calling APIs when internet was detected.
Show More
Show Less
Role
Full-Stack Developer
Contribute
net developer work
Description
Part of the team the developement team who mainly cater researchers. Integrating 3rd party and maintaining a running project. Mainly doing web apps for data management,
Show More
Show Less