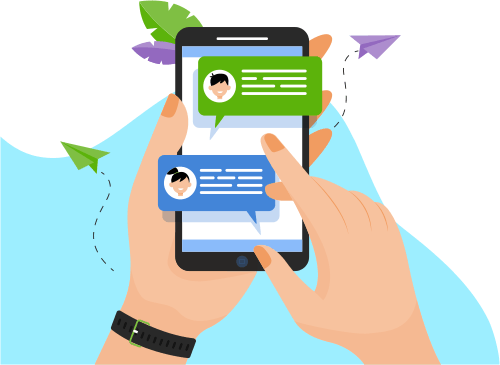 Now you can Instantly Chat with Muhammad!
About Me
I am proficient in C#, ASP.NET, AngularJS,Web API and Web Services and have extensive experience with SQL , Oracle 12. My attention to detail, communication and time management skills have proven beneficial to various software and systems develo...mmunication and time management skills have proven beneficial to various software and systems development projects for business in such areas as leasing, Finance.
The following lists highlights my strongest qualifications and professional successes:
Project lead in architecture, design, integration and implementation of various applications for digital insurance products for The Netsol Technologies Company CMMI level 5 of Pakistan.
Oversaw the monitoring, analysis and troubleshooting of database systems for live Projects and assisted in the development and implementation of new software systems and applications for Leasing and Finance for different clients.
I had developed all the WEB API for NPOS project and  visited China for UAT,PROD and GO Live support.
Show More
Skills
Web Development
Programming Language
Software Testing
Database
Development Tools
Others
Portfolio Projects
Company
WEB API Integration with WCF Services
Contribute
I have developed the web api and integrate with wcf services of client.
Description
it is bascially Leasing and Finance Application for vehicles we exposed the web api for applicant information i.e personal information employment,Financial Information,Bank Information save and on its financial and emplyment data determine that User will be able to pay for vehilce if yes then generate the rental plan for duration decided by client.
Show More
Show Less