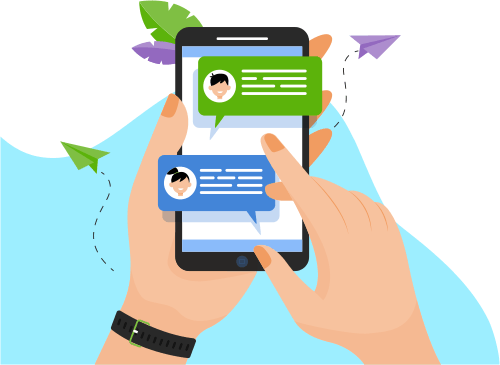 Now you can Instantly Chat with Dinesh!
About Me
I am wokring in hcl technologies as a mainframe developer position with client location is Tesco...I have 2.6 years experience with JCL,COBOL,DB2,UNIX,SQL...
...
Show More
Skills
Programming Language
Web Development
Database
Operating System
Others
Portfolio Projects
Company
Tesco Mainframe Group Ordering
Description
Tesco is a Retail client which has its outlets all over the world and we work for 9 countries (Thailand,Malasiya,China,Slovakia,Hungary,Czech,Poland,Korea,Turkey), wherein we would be responsible for all the orders, Promotions, maintaining store details like opening and closing date of the stores, Items details that are in Tesco for all the Stores globally through mainframe batch process by scheduling the jobs and communicating to cross teams and making sure that all the feeds(Data) comes in time and verifying the data that we have received is consumed by the scheduled jobs.
Working in Mainframe Domain Tesco Group Ordering.
Regular checking of job schedules by using UNIX commands in autosys screens.
Involving in different activities like DB adapter Replacement by doing health checks and maintaining batches and doing sanity checks.
Involving in Autosys Upgradation activities and post Upgradation working on with the batches and delivering Orders on Time.
Fixing Job Failures by checking the spool in ESMAC and applying the fix through Autosys.
Have regular interactions with in country People and resolve queries & clarifications in a timely manner through Zendesk.
Expertise in identifying high defects to ensure quality product delivered to the customer.
Generating bug report and reporting details to development team for follow up.
Worked on tools ESMAC, citrix – Remote Desktop.
Dealing with the data issues found while running the jobs through Net Express and using the FTP Tool WinScp for securely processing the data from local to Remote session.
Creating a crontab entry for different data extracts and monitoring batches.
Working on with shell script for fixing some of the data issues related failures.
Show More
Show Less