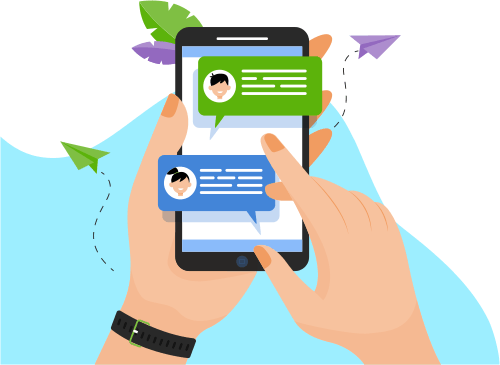 Now you can Instantly Chat with Mathan!
About Me
Ø  Expertise on Contact center Enterprise.
Ø  RPA-Tools: Uipath.
Ø  Certification: UiPath – RPA Developer Certification
Ø  .../strong> UiPath – RPA Developer Certification
Ø  Knowledge in Orchestrator and Robotic Enterprise Framework (ReFramework)
Ø  Automated complex business-like User Access, Ticket Monitoring, Service now, Customize Storage Location, Monthly reporting solutions.
Ø  Worked on automations (BOTS/Wallboard initiatives) which Resulted in reducing 50% Average handle Time.
Ø  As a contact center applications specialist having knowledge in contact center apps and Uipath kept my efforts to integrate these tools and automated many processes.
Ø  Developed Flexible and reusable automations around Web Applications, Desktop, Excel Applications.
Ø  In the span of two years working on automation learnt a lot and automated many reusable usecases.
Ø  Finalist of Uipath PowerUp Hackathon-2019.
Show More
Skills
Web Development
Others
Development Tools
Portfolio Projects
Company
Contact center applications user Access Request in
Description
Account Governance, Risk and Compliance solution enables organizations to manage regulations and compliance and remove any risk in managing organization's key operations.
It consists of three requests Create user, Password Reset and Lock/Unlock. Bot will open the user's incidence website export the incidences, based on the request mentioned in the description field bot performs the action.
      Create user: It will create user ID and generates a random password by random password generator with the required details and acknowledge the credentials by triggering an Email to the specific user.
       Password Request: To the existing User ID it will reset the password and acknowledge the new password to the user by an automated Email.
       Lock/Unlock: The bot will check the lock status of user whether it was locked or unlocked and perform the action to lock/unlock.
Then the bot will change the incidence status from open to In progress and Completed.
Show More
Show Less