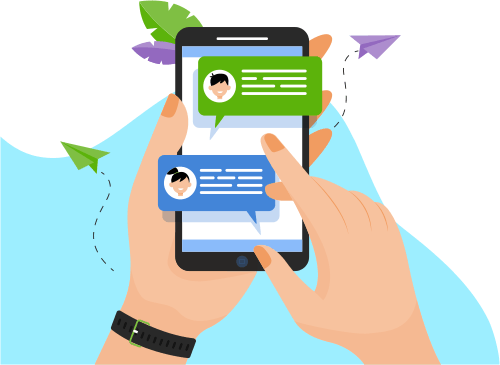 Now you can Instantly Chat with Rajendraprasad!
About Me
11+ years of IT experience out of which 6+ years of experience is in Hadoop and remaining experience is in Application Development, Maintenance & Application Support using different technologies on different domains.
Good knowle

...

Good knowledge on Talend Studio, Hive, Pig, Sqoop, HBase, Oozie, Flume and MapReduce.
Strong technical and architectural knowledge in providing Hadoop solutions. Designed and implemented 2 meta data driven frameworks using Talend.
Worked with 2 clients in USA for a total duration of 3 years.
Extensive experience in writing the Apache Pig scripts and Hive queries.
Extensive experience in Pig UDF and Hive UDF/UDTF creation.
Customized Hive queries to minimize job execution time and improve optimization.
Involved in migrating data from RDBMS to HDFS and Hive.
Designed and optimized Sqoop jobs to migrate data from different RDBMSs to Hadoop environment.
Created and scheduled job work flows in Oozie.
Worked on Flume tool to ingest data in files to Hadoop environment.
Effective in working independently and collaboratively in teams.
Flexible and ready to take on new challenges.
Worked as team lead and tech lead in different projects. Also helped Architect in proposing solutions to the client.
Worked on few proposals and POCs to help Architects to take right path in designing solutions.
Participated in client requirement analysis, business and technical process analysis, translate into technical solutions for business requirements and problems.
Team player with good Interpersonal, communication and presentation skills.
Show More
Skills
Web Development
Data & Analytics
Programming Language
Others
Database
Software Engineering
Networking & Security
Development Tools
Operating System