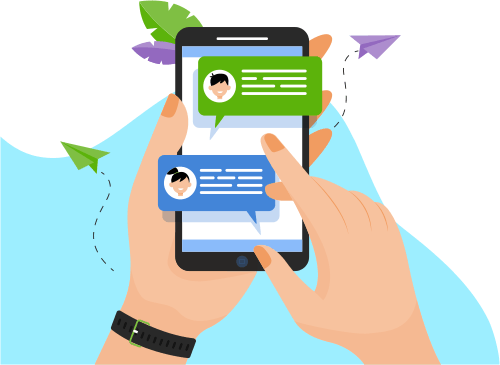 Now you can Instantly Chat with Mohammad!
About Me
12 Years of rich experience in design, development and integration of complex enterprise and web applications. Currently working as a Sen...omplex enterprise and web applications. Currently working as a Senior Software Engineer / Data Science Enthusiast for Brandpath UK since Dec–2016 to till date. Having keen interest in exploring new technologies and implanting them. Core skills are ColdFusion 16/11/10/9/8/MX, Farcry CMS, Mach II, FuseBox, ColdBox, Model Glue, API integration, Python, Data science toolkits and libraries (Sci-kit learn, NumPy, Pandas, matplotlib), Flex3.0, AS3.0, Oracle 11i (pl/Sql), Sql Server and Microsoft technologies.
Apart from above key skills I have 2 years of relevant AI and ML development experience. A practitioner in Artificial Intelligence & Machine Learning technologies and applications including Deep Learning, Computer Vision, Natural Language Processing, Neural Network.
Data wrangling, data clean up, PoS tagging.
Proficiency in Python and machine learning libraries/ algorithms in Python.
Experience in understanding of machine learning models, data analysis, and both supervised and unsupervised learning methods.
Expertise in various AI technologies like neural networks, deep learning, ML and NLP.
Sound understanding of Neural Networks family - CNN, RNN
Practical experience in creating deep learning models with Theano/Keras/Tensorflow.
Exposure to REST concepts in Python.
Experienced applying skills in the full life cycle development of complex web-based applications including gathering requirements, writing functional & technical specifications, developing the functionality, launching, and maintaining the application.
A team player with strong analytical, relationship management, logical skills and communication skills.
Total Experience: 12 Years.
Relevant Experience: 10 Years.
Show More
Skills
Web Development
Data & Analytics
E-Commerce
Development Tools
Programming Language
Database
Others