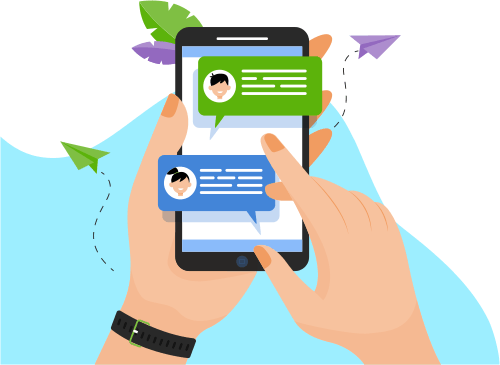 Now you can Instantly Chat with Jalaja!
About Me
Well. I've been working for the past eight years in the Digital Marketing field with a strong focus on Search Engine Optimization & Adwords, Social Media, Email Marketing. During that time I've been trained and certified on a number of differe...al Media, Email Marketing. During that time I've been trained and certified on a number of different software platforms and systems. I'm passionate about social marketing, technology products, startups, copywriting and social Media Marketing.

• Nearly 9 years of rich & insightful experience as Digital Marketing Manager with expertise pivoting around Strategic Planning, Marketing & Business Operations, backed by certification in Google Analytics & Adwords.
• Successfully raised rankings of client's websites within top 10 in major search engines (Google, Yahoo and MSN/Bing) for most of the keywords.
• Led website redesign that boosted traffic 65% and increased web leads by 70%.
• Received 2 performance awards for driving revenue and profit gains through digital innovation.
• Proficient in designing and driving compelling E-mail & SMS campaigns.
• Expertise in building social media optimization in Facebook, Twitter, LinkedIn, Instagram, Google Business
• Conceptualizing, formulating and implementing the entire strategy for the client as a Digita Marketing Manager.
• Devising and executing social media strategies for lead generation, community engagement and interaction.
• Working in sync with the UI/UX/Web Development teams to optimize landing pages and engaging content for Social Media channels.
• Composing, managing and optimizing advertising campaigns on Google, Facebook and all digital platforms.
• Efficiently using advanced tools like Google Adwords editor and Bing Ads editor to manage massive ad campaigns while ensuring constant business results.
• Creating content to drive relevant traffic and generating leads through Adwords, Search, Display Networks, Facebook Ads & through various other channels.
Show More
Skills
Operating System
Development Tools
Web Development
Digital Marketing
Search Engine Optimization ( SEO )
Others