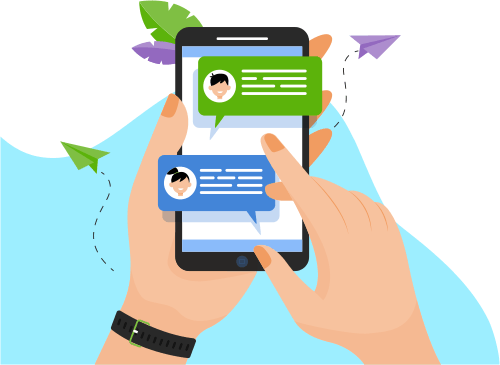 Now you can Instantly Chat with Elymar!
About Me
Front End Developer with more than 5 years experience creating websites and making it responsive in all devices. Proficient in HTML5, CSS3, Javascript, other javascript libraries and frameworks and SCSS/SASS for css preprocessor. Maintaining blog ...ipt, other javascript libraries and frameworks and SCSS/SASS for css preprocessor. Maintaining blog websites using wordpress CMS to always up to date.
Show More
Skills
Web Development
Software Testing
Operating System
Database
Programming Language
Networking & Security
Portfolio Projects
Company
http://blue-auras.com.ph/
Description
Converting all mockup pages to HTML and make it responsive to all devices. I use BEM methodology for css standard and using SCSS for CSS easy to maintain and update the project.
Show More
Show Less