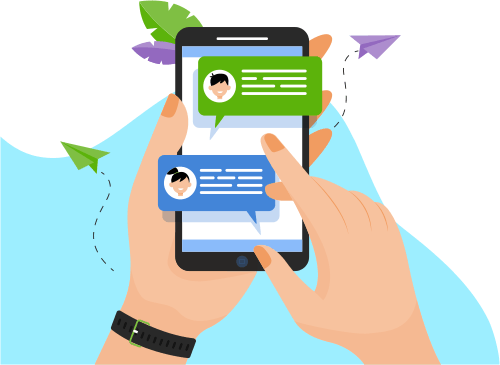 Now you can Instantly Chat with Vishal!
About Me
Create and maintain fully automated CI/CD pipelines for code deployment .
Built and deployed Docker containers to break up monolithic app into microservices, improving developer workflow, increasing scalability, and optimizing spe

...

Work with Software Engineers, Product Managers, and QA Engineers in an Agile team environment.
Manage infrastructure though Python scripts and code which you will help develop.
Adaptive to Cloud Strategies based on AWS (Amazon Web Services).
Experience in Managing the application on Elastic Beanstock
Technical knowledge on EC2, IAM, S3, VPC.
Experience in AWS Lambda Functions and Serverless application development
Automated build and deployment using Jenkins to reduce human error and speed up production processes
Flexible, continuous learner and knowledge sharer, excellent communicator, works well in team environment, appreciates challenge, comfortable and effective working in new areas that require experimentation and rapid problem solving
Installed and configured Nagios, Splunk to constantly monitor network bandwidth, memory usage, and hard drive status and log analysis
Managed GitHub repositories and permissions, including branching and tagging
Jira Tool used for Incident Management.
Show More
Skills
Database
Web Development
Development Tools
Programming Language
Operating System
Others
Software Engineering
Software Testing