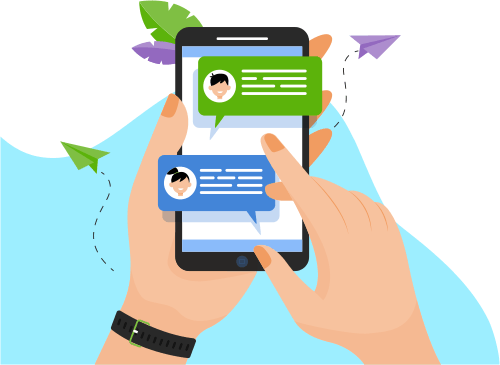 Now you can Instantly Chat with Ananda!
About Me
Hello
I'm a SharePoint Consultant, experienced with more than 13 years in SharePoint,  My proficiency Forte in SharePoint Online, 2016, 2013, 2010, 2007 and .Net are bellows
SharePoint Application Development (ASP.Net, MVC, Az..., 2013, 2010, 2007 and .Net are bellows
SharePoint Application Development (ASP.Net, MVC, Azure, CSOM, C#, JQuery, REST, JavaScript, PowerApps, Custom Workflows)
SharePoint Administration
SharePoint Migration
Application Maintenance and Support
PowerShell Scripts
Solution Design
Pre Sales
Project Management
For more on my skill and projects please look at my attached portfolio and also from my profile link.[https://www.freelancer.com/u/ananda1230]
I am always available on E m a i l and S k y p e. Please have a voice or video chat I will be available more than 30 hours per week and able to start your project immediately as per your local time from remote.
Thank you for your consideration, and look forward to hearing from you.
Best Regards, 
ananda
 
 
Show More
Skills
Web Development
Development Tools
Others