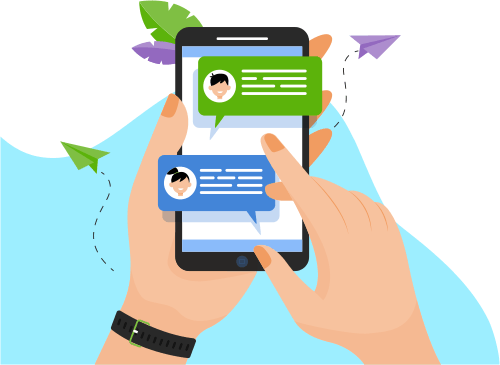 Now you can Instantly Chat with Yogesh!
About Me
Over 9 years of IT experience, with around 7 years of experience in Spark and Hadoop Ecosystem and 3 years of experience in Web and back end development using Scala and Play-Framework.
Expertise in concepts of end-to-end projec

...

Expertise in concepts of end-to-end project planning and implementation, release based maintenance, custom application development, enterprise wide application deployment, testing support.
Hands on experience on major components in Big Data Ecosystem like Spark.
Handas on experience on AWS cloud ( EMR, APPFlow, DMS, Redshift, S3, CloudFormation, Cloudwatch, Athena )
Experienced in processing Big data on the Apache Spark framework.
Excellent understanding and knowledge of NOSQL databases like Mongo DB.
Experience in working with UNIX/LINUX platform.
Experience in giving training and guiding new team members in the Project.
Experience in detailed system design using use case analysis, functional analysis, modelling program with class sequence, activity and state diagrams using UML.
Proficient in Retail and Media platform.
Worked on Facebook marketing API's.
Very good experience in customer specification study, requirements gathering, system architectural design and turning the requirements into final product.
Experience in interacting with customers for testing of products and services.
Ability to work effectively with associates at all levels within the organization.
Experties on  following technology:
Scala, Spark, MongoDB, Redshift, AWS and GCP, Python.
Show More
Skills
Web Development
Data & Analytics
Software Engineering
Development Tools
Programming Language
Database
Others
Operating System