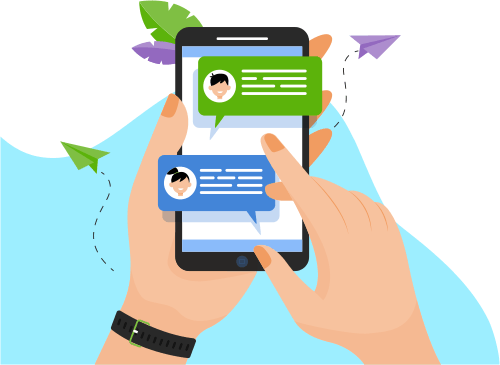 Now you can Instantly Chat with Mano!
About Me
Responsibility:
Art Direction:
Oversaw development of image suitable to the company.
Created corporate logo, brochure with High Resolution
Created Icons, butt

...

Created corporate logo, brochure with High Resolution
Created Icons, buttons, banner, bullets and arrows for web Application
Created Icons, buttons cross platform development for Mobile Application
Print - Designed projects in print, packaging design in prepress knowledge including logos, identities, collateral, newsletters, annual reports, newspaper, magazine ads, brochures, posters, trade show booth.
e-Publish - Designed project in e-publishing, convert logo, brochure, with multiple PDF, TIFF, EPS format and etc...
Created and directed marketing campaigns and corporate image.
Directed photo shoots, CD-ROMs and edited photo video and materials for final selection.
Produced quality typography with high standards on type face selection, kerning, leading and readability. 
Web & UI:
Created projects based on Wireframe for Website
Created projects based on Wireframe for Mobile Appilication
Flash Animation:
Created projects in cartoon animation, Flash Intro with sounds editing
Created logo animation as vector based with good concept
Created animation lots of flash banner, small ads.
Created CD Presentation, computer based education video tutorial, walk-through and more.
Video Editing:
Prepared video presentations for small and wide audiences using Adobe flash, Adobe Premiere Pro, Adobe Photoshop, PowerPoint and converting multi video format.
Created in projects education based video editing, home based video editing and more.
Show More
Skills
Graphic Design
Software Engineering
Web Development