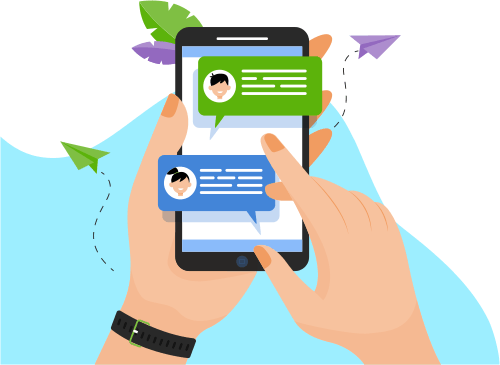 Now you can Instantly Chat with Akash!
About Me
Works on Multiple Projects deployment, Involved End-to-End Delivery, with Quick Support for Any Error/Issue
...
Show More
Skills
Database
Data & Analytics
Web Development
Others
Portfolio Projects
Company
M1 (Mobile-One) Big Data Analytics Solution
Description
M1 (Mobile-One) is third largest telecoms operator of Singapore. As per telecom veracity,
customers frequently switch/Port from one Network Provider to other. M1 wants to
predict who all customers can leave there service in coming months, so that they can call
all such customers and provides them best offer to avoid their Porting – A Data Scientist
Project.
Contribution : Understanding How Machine Learning Algorithms works, mapping Data Science Team
requirement to Vertica Logical Schema.
Working with Data Science Team, Writing SQL-ETL process to cleanse data as per Data
science team for their analysis and prediction.
Building Shell script that can communicate between various SQL for Prediction Parameter.
Develop Tableau Dashboards as a scatter Plot to showcase Customers churning
Percentage per month with Details like: Customers Main Reason for churning, issue
Report, etc.
Show More
Show Less