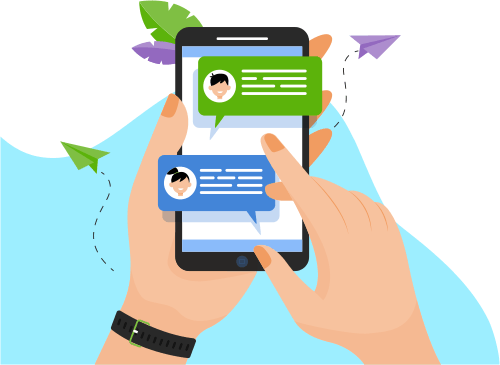 Now you can Instantly Chat with Bikash!
About Me
I m having 6 years of experience in Oracle,Unix production support/maintenance
...
Show More
Skills
Development Tools
Database
Operating System
Others
Web Development
Portfolio Projects
Description
ICDW deals with providing information on the sale and consumption of drugs. The Companies use the data provided by IMS for market research, to gather information on the performance of their products and to determine the compensation of the sales representatives.PTR50 is capable of using transaction and reference data flowing in from Tier1 and combining it with the offerings defined in data selection tool along with the projection coefficients to produce the output that will be used by Tier 3 for presentation.
                                     Data is acquired from various data streams like hospitals, pharmacies, doctors and patients. Data may be in electronic format or in paper and then converted into  .CSV/TXT/XML format then it is converted into standard IMS format.Data is then validated, cleaned and the ETL job will run to load the data into respective tables. The output which is selected by user in Data selection tool which is GUI based windows application is used for extraction process.
 Data is presented to the customer as excel files, flat files, data view, multi-dimensional cube or an IAM cube.
Show More
Show Less
Description
MMEA is an aggregator which accepts Text messages from Customer applications on different protocols (SMPP, HTTP,UCP) and delivers them to MDN's (MT messages), Delivery Reports, and responses from MDN's to Customer applications (MO messages).
     MMEA is deployed in 2 sites in Active-Active configuration. Messaging traffic is distributed between the 2 sites in case of site level failure, aggregate traffic will be processed at one site .Both sites process MT, MO and DR messages independently New technology for Distributed caching of data across sites using Oracle Coherence and In-memory DB through Apache Derby integration
Show More
Show Less
Description
Global Reference Repository – is a master data hub for all reference data requirements
GRR is a single, consistent and accurate view of the dimensions in the enterprise data warehouse setup. Stores data in both normalized (3NF) and de-normalized (dimensional) format to cater to various transactional warehouse requirements and reporting needs
Show More
Show Less