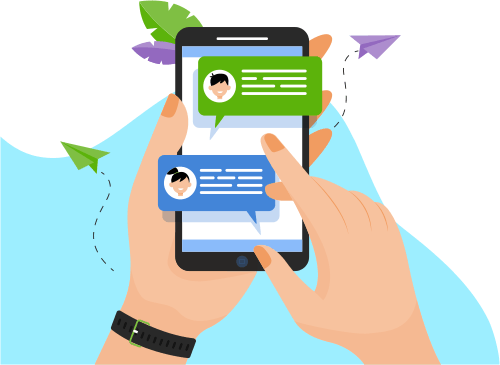 Now you can Instantly Chat with Atul!
About Me
Basically I am an unparalleled End-to-End Product Owner, an expert PHP developer with sound knowledge of MySQL.
I am also good at HTML5,CSS3 and Javascript having hands on as well. I have been a part of ...p>
I am also good at HTML5,CSS3 and Javascript having hands on as well. I have been a part of and led many application projects using these technologies.
I have an experience of more than 15 years and I have been working virtually for more than 10 years. Especially, for last 5 years, I have been working for US companies/clients. I have been Senior Developer, Logistics Member,AVP and VP of two US companies, and SVP of an Indian company working from my own location in India.
Show More
Skills
Software Engineering
Web Development
Programming Language
Others
Database
Operating System
Software Testing