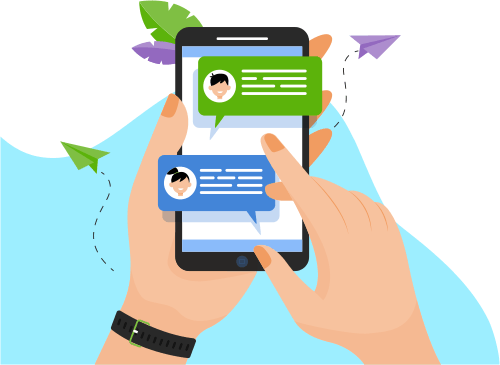 Now you can Instantly Chat with Krishan!
About Me
I'm a Frontend - Senior User Experience Engineer currently working for CodeGen International in Colombo, SRILANKA.
One of my principle jobs is to work with the converting mockups into reusable front-end components using HTML... principle jobs is to work with the converting mockups into reusable front-end components using HTML5/SCSS and these components are used by multiple teams across the organization. Strong understanding of Single Page Applications(SPA) on Angular JS, React JS, and with other UI technologies such as HTML5, SCSS, LESS (BEM Methodology),Bootstrap3 and JavaScript.
Including responsive principles and mobile-first best practices across multiple devices.
Extensive understanding of cross-browser compatibility issues and ways to work around them. (Chrome, IE9, Edge, Opera, Firefox). Extensive knowledge in creating
Style guides, Coding standard, best practices, Responsiveness and setting UI standards for enterprise/consumer applications such as Angular materials and ITCSS file architecture.
Moreover, collaborate with UX team and designers to determine the technical feasibility and implementation of designs. Experience working in Grunt & Gulp as a build tool for projects.
Show More
Skills
Web Development
Development Tools
Graphic Design
Mobile Apps
Others