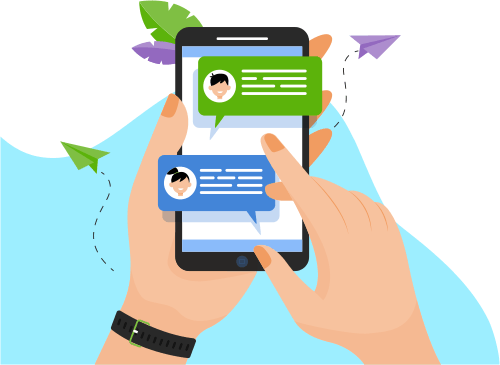 Now you can Instantly Chat with Kala!
About Me
Total over 18+ Years of Experience out of which 5+ Years as Project Manager:Agile (Scrum) in large production environments with database implementation on Unix, Window, Oracle and Java.

...

As a Scrum Master Implemented Agile Scrum Methodology throughoutthe organization to improve communications between Engineering, Product Management, and business, to provide more transparency across the 3 departments, and to obtain great business value with short turnarounds.
Coached/Mentored a cross functional team of 18 resources to deliver quality products which led to over $3.5Min revenue for the year of 2017/2018.Utilized Agile Scrum practices to help the team increase their velocity by 63% within the first year of agile adoption.
Experience as Enterprise Agile coach, coaching product owners, teams and leadership using Scrum framework.
Improved team velocityby incorporating capacity planning into sprint planning sessions.
Facilitated Release Planning, Sprint Planning, Backlog Grooming, and Retrospective meetings.
Removed team impediments on a daily basis to allow the team to deliver the sprint goals and deliverables.
Facilitated Spring Retrospectives to build good working relationships among the agile teams.
Collaborated with members of the Product, Business & Engineering Teams to develop & maintain Backlogs.
Show More
Skills
Software Engineering
Programming Language
Web Development
Software Testing
Database
Others
Operating System
Development Tools