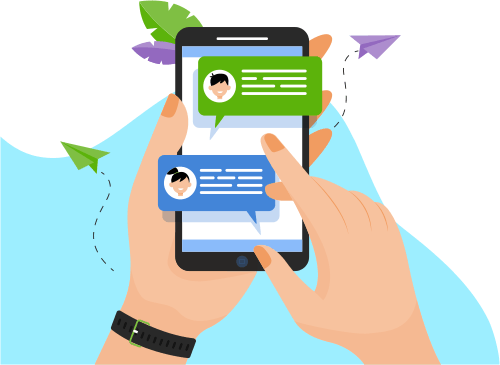 Now you can Instantly Chat with Nalluri!
About Me
A highly competent and results oriented Test Manager with 12+ Years of experience in IT, Over 8+ years of experience in Test management and Software Quality Assuran

...

of experience in Test management and Software Quality Assurance / Quality control field, with the experience in various  Domains.
·         Chaired the delivery issue calls and project progress calls
Solid experience of Defect/Test Management tools like JIRA, Quality Centre
Expertise in the following areas of Manual and Automation testing:  Preparing Test Plans, Test scripts and Test Scenarios from Functional/Business requirements and experience in Peer review of the same.
Have Good knowledge of Understanding Non-functional impact of the change by running non-functional tests (e.g. Load/stress tests & security to prove a change continues to meet agreed Service Level Agreements (SLA's).
Proactively highlight audit and compliance issues to the management
Strong communication & interaction with Clients, Developers, Business Analysts, Management
Proven skills in Leading and training teams, Test Management and Meeting the deadlines
Developed test cases (both positive and negative testing, boundary conditions), writing test scripts and execution of test cases based on functional specification documentation and feature description.
Managed the delivery of a wide variety of IT and Business led projects (for new and existing Applications) using agreed project management methods, ensuring they are fully completed in line with business requirements and quality expectations, on time and within budget
Ensured that Quality steps are built into the project and ensured that the appropriate contingency plans are in place; managed go/no-go decision before any phase of roll-out starts. 
Responsible for ensuring documentation is quality checked and signed-off in adherence with Quality Gates and the PMO standard.
·         Hold good amount of experience in Reporting project statuses, by defining the RAG Status, including successes, challenges, and plans of action to management teams in a timely manner.
A highly motivated team player with a relish for a challenge, excellent interpersonal, communication and management skills, coupled with an astute analytical mind.
Implemented the industry standard processes within the team to meet quality standards and champion the use of new practices where appropriate.
·         Excellent in preparing business cases, feasibility studies, functional specifications and requirements statements
·         Expert in ensuring requirements are managed effectively and scope is controlled throughout project life cycle.
Constantly monitor and report on progress of the project to all stakeholders.
Show More
Skills
Web Development
Development Tools
Software Testing
Database