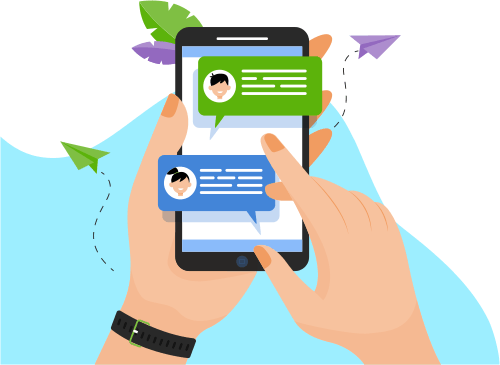 Now you can Instantly Chat with Jitesh!
About Me
Hello, I have 6 years of experience in core PHP,HTML,CSS,JQuery and developed 3 core PHP sites, 5-6 wordpress sites and 4-5 android apps including an ecommerce grocery app, looking for any good remote opportunities
...
Show More
Skills
Web Development
Programming Language
Database
Operating System
Others
Portfolio Projects
Company
(1.) Swapnoneer Inventory Management System
Role
Full-Stack Developer
Description
It involves recording purchase, customer, labour contractor, material master, daily usage and vendor payment details and flat/space/shop details for various subcompanies of a Construction Company. The Super Admin can view/edit/delete/control all details, view logs and set permissions for individual users. The user can login through email or mobile OTP. Various reports related to the subsections can be generated.
Show More
Show Less
Media
Company
(2.) Amrita Center for NanoSciences Attendance/Timesheet/Purchase/Inventory
Role
Full-Stack Developer
Description
Attendance: It involved creating the attendance, internet usage of all the employees, logging in and logging out in the morning, afternoon and evening. This is collated and can be viewed, edited, status changed in the Admin Panel, and exported to Excel sheet.
    Timesheet: The timesheet of all employees with entries of timings of activities, sub activities for various projects is recorded. Also, all previous entries for the same date is displayed simultaneously to prevent any double submission/for ease of use. User can view the previous entries by individual date or by month.
     The admin can view and edit all the users' submitted data and get the total number of hours for each project/sub activity which helps in project cost calculation, also can send and read email.
     Purchase: It entails creating, inserting, editing, viewing Purchase Request, Purchase Order, Invoice and printing to hard copy, excel sheet when required.
     Inventory: It deals with inserting, searching, viewing, managing assets, consumables related to Solar plant.
Show More
Show Less
Media
Company
GouriVilas Chit Funds
Role
Full-Stack Developer
Description
2 Logins were created, the admin has full CRUD control. The employee can enter the details and collection entries for customers for each month/time period. This can be accessed, edited by the admin. The customers with outstanding dues can be highlighted upon search.
Show More
Show Less
Media