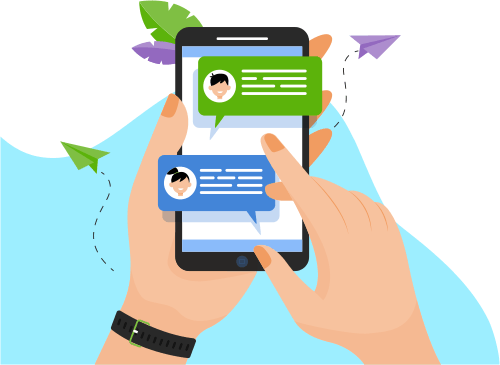 Now you can Instantly Chat with Sachin!
About Me
have worked on more than 10 apps and built around 8 apps from scratch. with knowledge of swift over 4 years of experience.
TECHNICAL SKILLS

● Swift (4.2 or later)
o Having a more than 3 ...L SKILLS

● Swift (4.2 or later)
o Having a more than 3 years of experience.
o Having knowledge of Design Patterns.
▪ MVC
▪ MVVM
▪ Singleton Pattern
o Good exposure in Swift Standards.
o How to use Objective C code into Swift.
o Excellent debugging and optimization skills.
o Developed and extended the existing code base.
o Converting the older versions to the newer version.

● Objective – C
o Having 2 years of experience.
o Comfortable using Xcode
o Profiling Tools
o Analyze code
o Source Control
Show More
Skills
Mobile Apps
Programming Language
Web Development
Portfolio Projects
Description
Salespaddock is an application that allows you to sell or buy the horses in a single app as a
seller and as a buyer at the same time. Uploading videos to Youtube for saving clients server space, and
integrated Youtube Player for playing videos directly. For making image processing faster I used
Cloudinary framework allows you to use content delivery network (CDN) with ease. taking ideas
from apps like NoBroker and Airbnb I have added Apple Maps for showing horses around you. Have
multiple dynamic filters configured from the backend. Draggable images to rearrange them as per your
favorite list, with auto-scrolling images.
Show More
Show Less