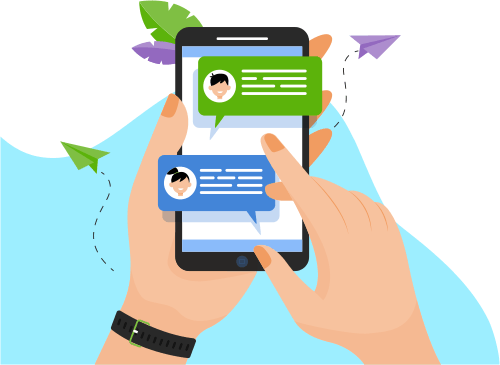 Now you can Instantly Chat with Liming!
About Me
I am enthusiastic about learning new ways of making things work and keeping my mind prepared for the unexpected. I have experience both as a developer and as a system architect.
I have 8+ years of experiences in web programming.
I am a...per and as a system architect.
I have 8+ years of experiences in web programming.
I am a experienced front-end developer with javascript front-end libraries such as ReactJS, AngularJS, VueJS and so on.
And also I am talented in Node.js development.
I have many experience of PHP framework programming such as Laravel, Codeigniter and Wordpress.
I have also experiences with iOS and android mobile programming.
I provide start-to-end solutions to clients I work with from prototyping to fully working products in live production environments.
If you have brilliant ideas, do not hesitate to share your ideas with me.
I am also available full time as an individual developer.
Thank you.
Best Regards,
Liming.
Show More
Skills
Web Development
Development Tools
Programming Language
Database
Others