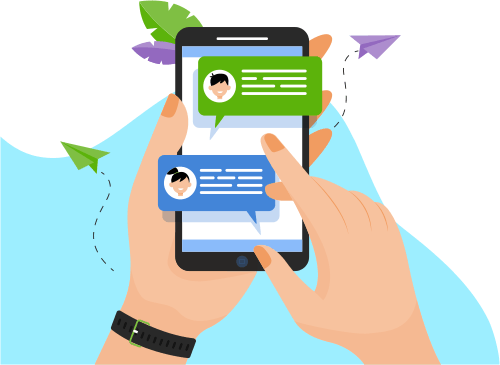 Now you can Instantly Chat with Syed!
About Me
Principal Business Systems Analyst at Theorem India, a leading provider of Digital Marketing Solutions. I have a major role of creating, mapping and creating campaigns calendars and assigning milestones Marketing Campaigns with an extensiv...ng and creating campaigns calendars and assigning milestones Marketing Campaigns with an extensive knowledge of Salesforce, Adobe campaigns, SQL, Tableau, WebApp and implementing Digital Marketing solutions to clients. Specific expertise in bridging the gap between software developers and client stakeholders. Seeking a position as a Professional in a Multinational Corporation that places emphasis on learning and growth. My strengths include flexibility, team as well as leadership skills, strong analytic ability and excellent multicultural and communication skills.
                          Worked in project management by understanding the business needs, analysis and documentation of Business/Technical requirements on delivering assignments. Assisting the clients on end to end marketing cloud solution on retail domain. Analytical Thinking, Problem Solving and Project Management,  Consulting Solution   independently and result oriented professional with proven track record as Business Analyst, Marketing management & Business development, Handling Business Promotions and Client Relationship, possess ability to perform under pressure with Good Convincing,Presentation, Effective Communication, Interpersonal, Decision Making, Requirement gathering, Gap Analysis, Problem Solving, , Highly organized with the ability to prioritize and manage Customer engagements simultaneously in a high-pressure, real-time environment.  Define project requirements by identifying project milestones, phases and elements, forming project team, establishing project budget.
Show More
Skills
Networking & Security
Web Development
Software Engineering
Database
Software Testing
Operating System
Development Tools
Others