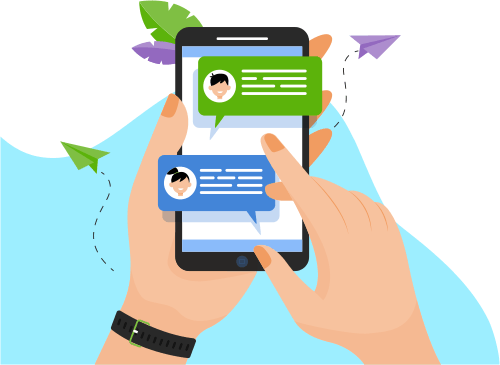 Now you can Instantly Chat with Buddhi ram!
About Me
Ability to Coach and mentor the team of Software Developer/ team lead / designers in terms of choice of technology, database structuring, detailed design & commitments to achieve the desired results.
Monitor and report progress a

...

Monitor and report progress against milestones.
Managing project during my time at Various Company and Clients and in career worked on more then 800+ web, mobile app, ERP, eCommerce projects. You will also note that I have built and managed virtual teams located in UK and the US. 
Key Responsibilities / Duties:
Maintenance of project plans with team leads and department heads.
Provide administrative support to project(s) including project documentation, tracking, reporting and follow-up, as directed
Ensuring all plans/tasks are in synch with open/closed WIs
Following up on estimated time and actual time used
Following up on deadlines
Communicate directly with clients about plans and follow up on tasks/projects on schedule or missing approvals/change of estimates.
Use project management software and applicable templates to prepare project scope / specifications, documentation, track and monitor information, and maintain databases and file systems.
Technologies:: PHP, Drupal,Magento,SQL,.Net, Ruby on Rails,CMS &.net Projects, Bootstrap and Frameworks.
Tools : JIRA, Github, Basecamp
Methodology : Agile and Waterfall.
Server : Rackspace, Webhosting.
I look forward to receiving your feedback in due course.
Best,
Ram Sharma
Show More
Skills
Networking & Security
Software Engineering
Web Development
E-Commerce
Development Tools
Mobile Apps
Programming Language
Others
Database
Software Testing
Operating System