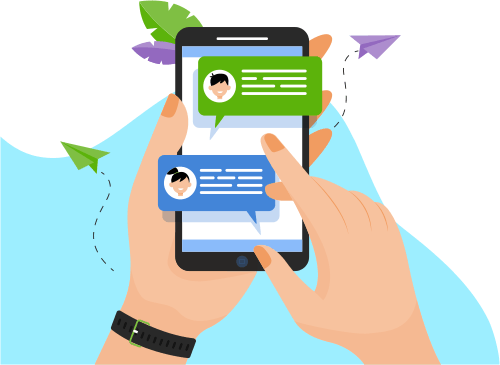 Now you can Instantly Chat with Dulari!
About Me
With over 14  years' experience in global IT management, I am accomplished in diverse functions including planning and leading system implementations, determining cost savings, interfacing with C-level executives, giving presentations, and cont...tions, determining cost savings, interfacing with C-level executives, giving presentations, and contract negotiations. I am adept at bridging the gap between technical and non technical persons and have a goal-driven, high-performing nature.
Highlights of my achievements include:
Achieved $1.2M in operational cost savings over a three year time period through efforts to streamline operations, identify new solutions, and renegotiate existing vendor contracts.
Improved system availability to 99.99% and customer satisfaction to 100% over three years by developing, implementing, and monitoring service level agreements with staff and customers, ensuring compliance and quick resolution of specific issues.
Achieved $1 M in operational savings by standardizing development and operational best practices that were leveraged across existing and new clients.
Saved $500,000+/year by designing and leading technical development of custom HR solution that provided a one-stop-shop for employees to access employee and benefits information.
My project management roles have prepared me for this position by giving me a foundation in handling a wide range of issues and objectives. I can quickly break down goals, establish scopes, and effectively manage projects through completion while exceeding expectations across the board. I know how to mediate conflicts, establish productive relationships, and root out inefficiencies to ensure optimal performance for the entire team.
Please review my attached resume for additional details regarding my expertise and career achievements. I would welcome an opportunity for an interview and I look forward to hearing from you at your earliest convenience so we can discuss the position and your needs in detail.
Thank you for your time and consideration.
Sincerely,
Dulari Rajput
Show More
Skills
Software Testing
Web Development
Database
Others
Networking & Security
Development Tools
Mobile Apps