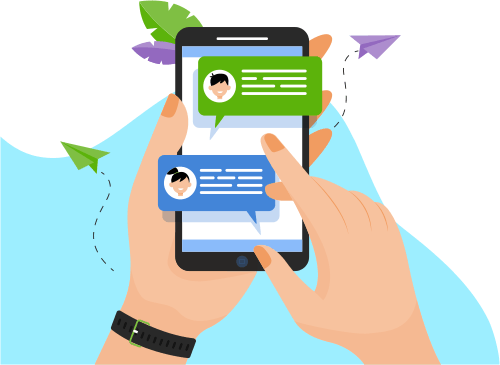 Now you can Instantly Chat with Gaurav!
About Me
Programming languages: Core Java (J2SE), Advance Java (J2EE) and C.
Database Server/Language: My SQL, Oracle, SQL, PL/SQL, DB2, Postgres SQL, MSSQL.
Operating System: Windo

...
Operating System: Windows, Linux.
Web Application/Other: HTML, HTML5, CSS3, JQuery and Javascript, JSP, JSTL, AJAX, JSON, OXM (JAXB, Xstream), Log4j
Framework: Hibernate, Hibernate-Envers Spring(Core, AOP, MVC, WebServices, Security, Batch, Boot), Spring Data JPA, Struts2, JSF and MVC, Maven, Gradle, AngularJS.
Server/Tools: ApacheTomcat, Jetty, Redis, WebSphere, NetBeans, Eclipse, RESTClient, SOAP UI, POSTMAN, STS, SVN, Serena, Jenkins, Dreamweaver.
Web Services/Microservice: SOAP and RESTful web service, Swagger2, Spring Cloud, Json WebToken(JWT), Microservice, Docker.
Web/Application Testing: Java Selenium WebDriver, Jsoup, Junit, Mockito, Spy, Power Mockito.
Web Cam/Speech Recognition: Web-cam-capture-0.3.10, Java-Speech-API, jLayer (wave/flac file converter-decoder-player) CMUSphinx, Google Speech API - JARVIS
Web Hosting:  Hosting of different programming language websites i.e. Java, .NET, PHP, Includes Database i.e. SQL, Oracle.
Show More
Skills
Web Development
Programming Language
Software Testing
Database
Operating System
Others