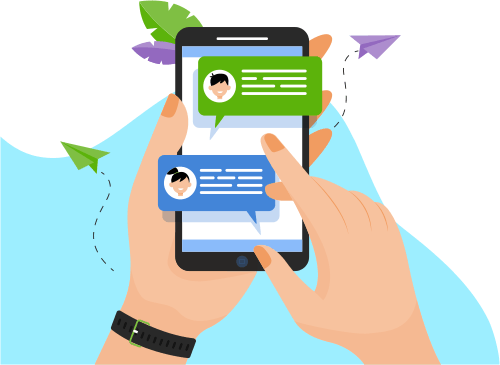 Now you can Instantly Chat with David!
About Me
I live in Paris, i'm a senior PHP developer, lead developer, expert within 15 years of experience. I worked with ezpublish, typo3, drupal, worpdress,joomla, oscommerce, zend framework, symfony 2/3 and PHP ! i work for major companies like Digi...dress,joomla, oscommerce, zend framework, symfony 2/3 and PHP ! i work for major companies like Digital Lagardere Media, Cartier, Orange (French Telecom Operator), and medium size companies from (alone myself and i) up to 20 peoples team size.
I used to write spagetti code on my begining and from an experience to another i could not get back anymore since now i'm found of tests, TDD, continuous integration, continuous delivery, well packed and secured product, in the respect of agile principles an manifesto dealing with release management all together giving customers continuous and increasingly more satisfaction.
Code is complex but code si simple also, with a sum of goog practices, good workflow and incremental quality code level im sure we can reach top performance softwares.
I work on DDD, microservices all packed under docker swarm and azure cloud for a part ot it, from local development laptop to CI pipelines under Gitlab. I managed 5 others backend developers and 1 frontend developer, work with an architect along side to put a php worklow pattern in DDD which comes with a standard in order to ensure poor regression and technical debts.
I love coding, i love this job, sharing, improving and succeeding to build good product and good teams brain collaboration.
My Last position DDD, microservices, Docker because i was inexperience in that but i could successfully go beyond all the customers challenges and finish to get award from him, the last year before the project he kept me alone to continue to build the software we launch with our team at the begining. I know i have the capacity to respond to many problems now, but i need some time, good collaboration and make some time of R&D in order to have some background solutions to refactor some features to the very best...
The code quality you aim to work with, team spirit i can guess from your presentation, working remotely from Paris, wheeling to share any of the best principles i've learned so far, loving english speaking, eager to know more about american type of thinking, team building, and organization, loving microservices, DDD, good practices well packaged software, beautiful and understandable code.
Show More
Skills
Web Development
Software Engineering
Development Tools
E-Commerce
Programming Language
Networking & Security
Software Testing
Operating System
Database
Graphic Design