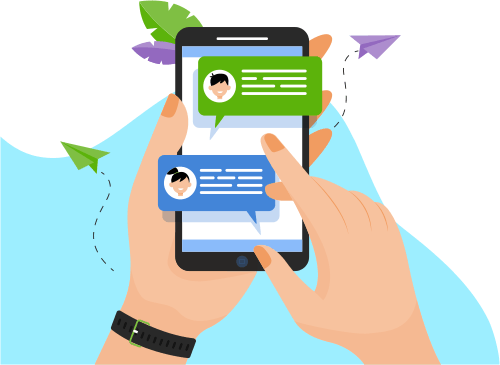 Now you can Instantly Chat with Kaleem!
About Me
My name is Kaleem Shaikh, Software developer from Gujarat, India. I am a professional developer with a broad scale of abilities.
I make web projects on React, JQuery, Javascript, GatsBy, NextJs. I am potentially open to new projects and or coo...jects on React, JQuery, Javascript, GatsBy, NextJs. I am potentially open to new projects and or cooperation.
I like to work focused on product success, take it as my own and improve and suggest and build to the best possible quality and detail I currently am able to. I love to use new software technologies and frameworks, but always looking to no over-complicate things, make logic simple, readable, and easy to understand next time I will have to look at it, what is good for others as well.
I like to create long-term relations with clients/companies I am working with. Dealing with people with respect is a priority, but also with a focus on the delivery of the quality product, so to express valuable opinions even if different from others is a must.
 
Show More
Skills
Web Development
Others
Programming Language
Database
Development Tools
Graphic Design
Software Engineering