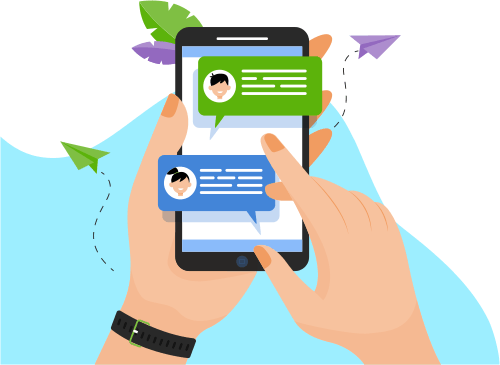 Now you can Instantly Chat with Archana!
About Me
I have 6+ experience in automation tools. Major skill is in  Selenium Web driver and protractor tool.Used own hybrid framework and cucumber BDD framework too.Experience in functional and database testing.
<...umber BDD framework too.Experience in functional and database testing.
  Objective:
To get a challenging position that will provide me with a chance to utilize my skills to the maximum level and will help me grow as a professional.
To work in an environment that provides opportunity to develop innovative and challenging software products.
ProfileSummary :
Having 6+ years of industry experience in Automation Testing
Developed hybrid framework using Selenium Web Driver and java.
Extensive experience in SDLC and agile methodologies.
Well versed in Test planning, Test case Design and Defect Management.
Extensive experience in Functional,Integration and Regression Testing.
Having good knowledge of Ant/Maven and jenkins tool.
Detail Oriented and Resourceful in completion of projects.
Ability to Multi Task and meet strict Deadlines
Show More
Portfolio Projects
Company
Morgan Stanley Online
Role
Analysts (Non programmer role)
Description
MS Online is an application where users can register and login to meet advisors who can  manage their financial and wealth details.
Show More
Show Less
Description
People Net is a project having multiple clients.The application is made to track the employee working hours,OT and On duty etc.
Show More
Show Less