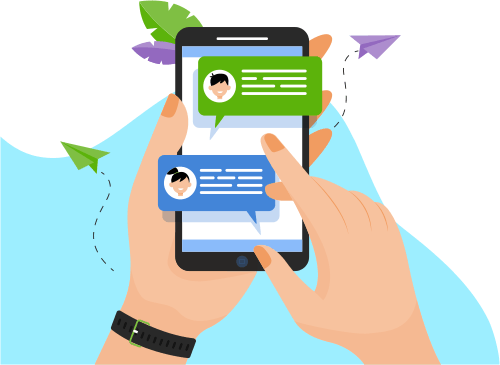 Now you can Instantly Chat with Akepati!
About Me
6.3 years of extensive experienced in IT with 4+ years of professional with demonstrated history of working in US Health care, Insurance and Ind. Skilled in Hadoop , Big data, Hive, HBASE, Sqoop, Pig, Spark SQL, Talend Open Studio Big data ( ETL )...killed in Hadoop , Big data, Hive, HBASE, Sqoop, Pig, Spark SQL, Talend Open Studio Big data ( ETL ), OOZIE, Git, CI/CD (Jenkins) , SPARK and PYSPARK (python 3.x + spark 2.x).
Show More
Skills
Data & Analytics
Web Development
Development Tools
Database
Programming Language
Others
Mobile Apps
Portfolio Projects
Company
C360 (Consumer 360)
Description
The business objective of this project is building a product which will provide the complete 360 view of a consumer with single click. This gathers data from various sources and presents the holistic information of a consumer using Standard APIs which are used by our Customer Service Representatives. This enables our Customer Service Agents to serve the consumer better since they now have access to every bit of details of the member.
Lead and designed the Talend ETL & OOZIE work flows which extract data from Hadoop (Data Lake) environment, transform the data to XML/JSON and ingest into Marklogic/Cassandra.
• Developed complex Hive queries to extract the data from Hadoop environment applying necessary business rules
Ideated and converted data extractions from Hive HQL (map-reduce) to Spark-SQL leveraging in memory computing features of Data Frames and Data Sets, which reduced the extraction times drastically and the overall ETL process (4 hrs extraction time in Hive has been reduced to 20 Mins in Spark-SQL).
• Developed PYSPARK programs for reading PARQUET files and transforming the data and loading data into hive/csv/json combining data from multiple source systems.
• Implemented POC to migrate map reduce jobs into Spark RDD transformations to extract data from MapRDB (JSON format),transform them to enterprise canonical's and ingest to MarkLogic/Cassandra.
• Implemented python/pyspark programs to read data from layer 7 and converted json response data into hive tables.
Show More
Show Less
Media