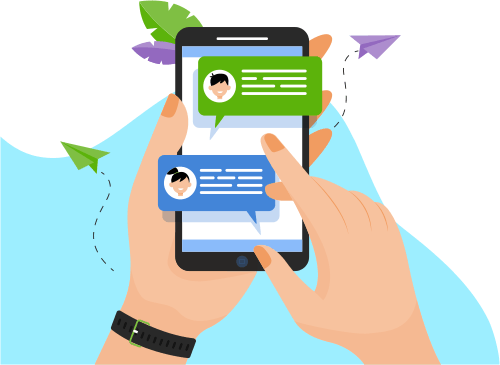 Now you can Instantly Chat with Nikhil!
About Me
Experience in Sybase database Administrator.Started learning T-SQL ie writing sql queries,procedures,functions etc
ASE to ASE Database refreshes, Debugging user login issues.
• Replication issues like slowness and crea

...

• Replication issues like slowness and creating and altering replication definitions.
• Taking backup and loading databases
. • Fixing scheduled failed Jobs - dump failure, altering database for default or logsegment full, checking errorlog for potential errors.
• Fixing re-occurring incidents permanently.
• Solving slowness issues by checking query plan,Performing regular health checks on critical servers.
 
Show More
Skills
Database
Web Development
Others