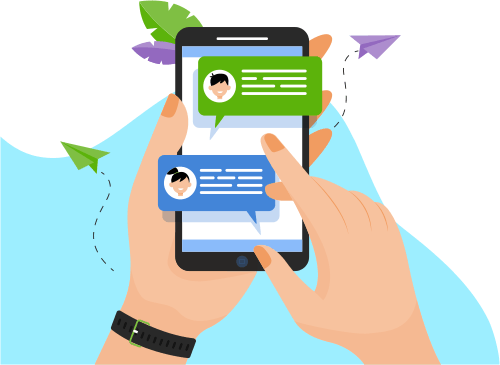 Now you can Instantly Chat with Anvesh!
About Me
Technical expert and salesforce developer having 5+ years of experience in IT industry out of which 2 years in
Salesforce.com CRM Platform as Salesforce Developer.
• Working experience in a product development environment; Good at in...alesforce Developer.
• Working experience in a product development environment; Good at integrations, Iaas Cloud, Microsoft Azure, HTTP to HTTPS conversion, In-depth understanding of the architecture, capabilities and constraints of the Salesforce application coupled with a good understanding of business processes.
• Experience in integrating Salesforce with other applications using SOAP, REST & Tooling APIs
• Sound knowledge in Cloud infrastructures. Hands-on experience in Microsoft azure and Heroku
• Hands-on knowledge on Force.com IDE, Data Loader, Jenkins, GitHub and Bitbucket etc.
• Experience in developing and deploying Apex classes, Triggers, Visualforce Pages, Test Classes, used standard
controllers and created user-defined controllers and extensions as and when needed.
• Proficiency in SFDC Administrative tasks and Customizations includes creating Profiles, Roles, Users, Page
Layouts, Email Services, Approvals, Workflows, Reports, Dashboards, Actions, Tasks and Events
• Skilled in generating custom reports and dashboards.
• Capable to rapidly learn new technologies and processes, and successfully applying them to projects and
operations. Excellent communication and interpersonal skills. Ability to work effectively as an individual and as a
team member with the ability to relate to people at any level of business and management.
Show More
Skills
Software Engineering
Web Development
Development Tools
Database