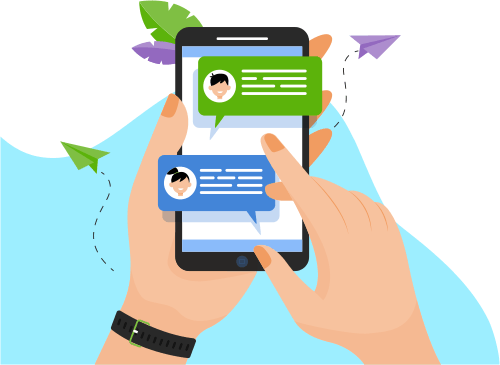 Now you can Instantly Chat with Luqman!
About Me
Hello Sir!
I am a MERN stack developer have been working on MERN technologies from seven to eight months.
in my proffesional career, i have created a belogging website using node.js in which a blogger can compose a blog on website ..., i have created a belogging website using node.js in which a blogger can compose a blog on website and post it on news feed. the posted blog will be saved into mongodb through api calls.i have used EJS (Embedded Javascript) for getting data from server or from database.
I have developed a online shopping store using react js in which a user can shop clothes and shoes etc and add them to cart before payment. there is a checkout page where we can increase and decrease the quantity and pay through stripe payments gateway.
Show More
Skills
Web Development
Database
Graphic Design
Others
Portfolio Projects
Description
I am developing an online store for clothing as well as grocceries will be added soon in it to make a big online store where a user can buy goods online and pay online using debit/credit cards by using stripe payment gateway.
Show More
Show Less
Media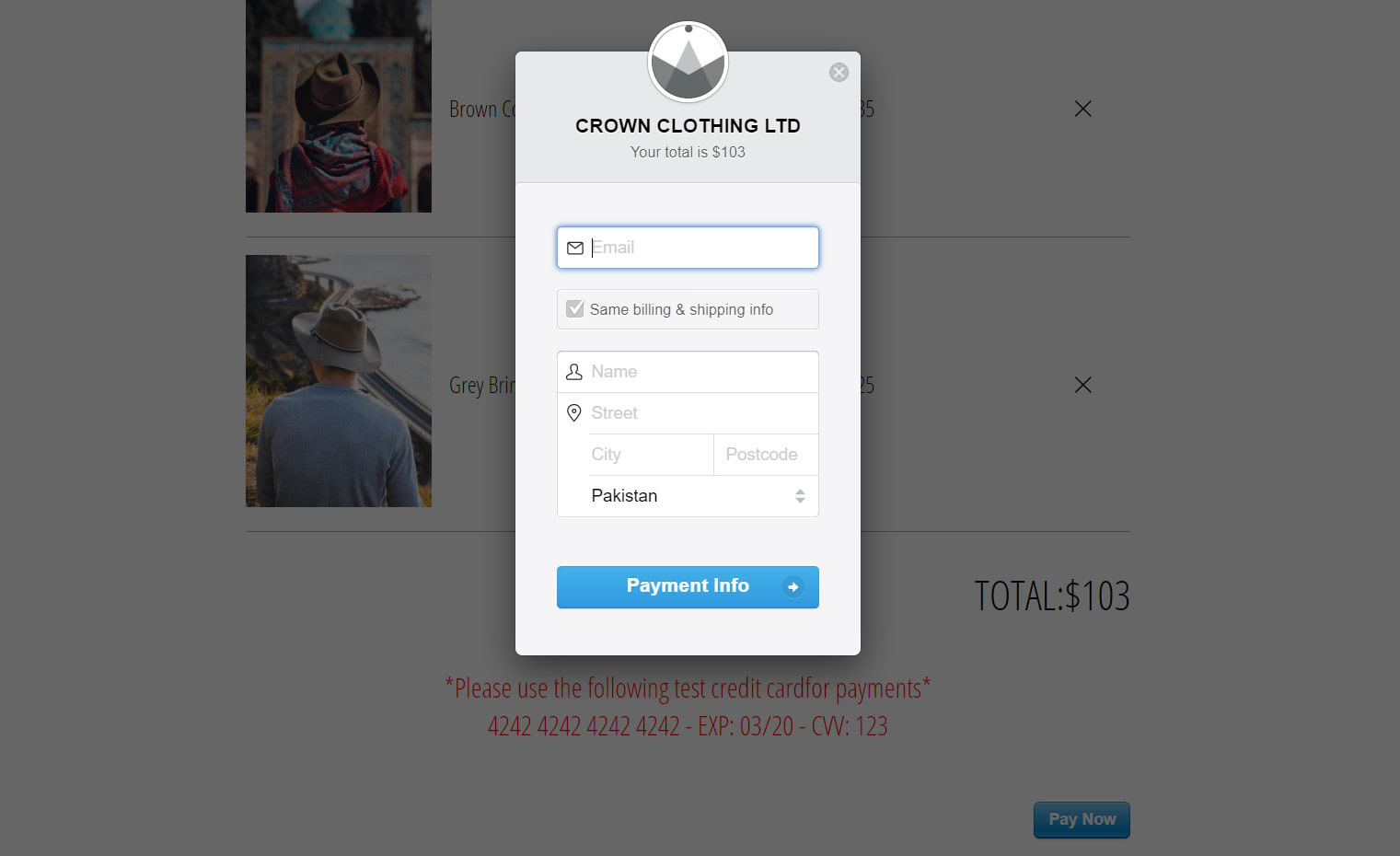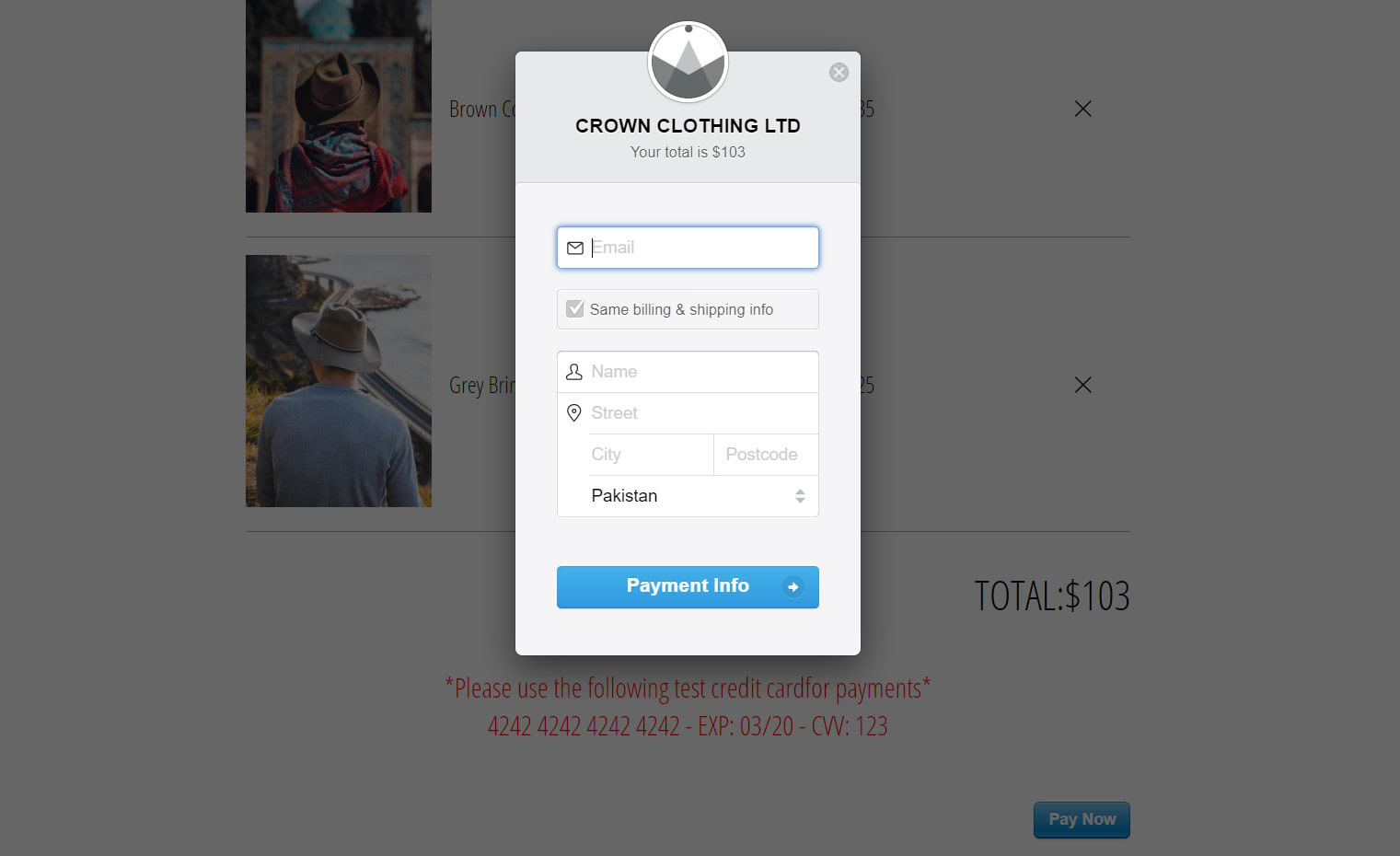 Description
An attractive webpage using Reactjs and css.fetched data through an api and used data which i want to use in page and created a search bar with complete search functionality where a user can serach each monster by its name.
Show More
Show Less
Media