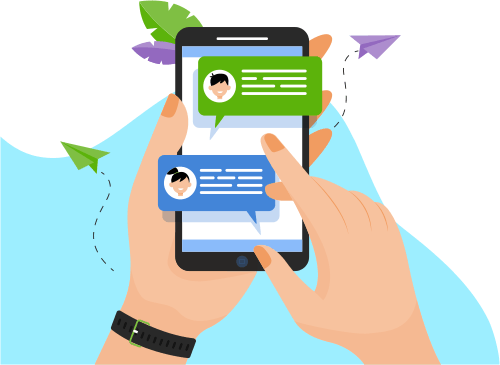 Now you can Instantly Chat with Thandolwenkosi!
About Me
My experience as a Software developer is influenced by the love of building and providing solutions to existing problems. I work with Nodejs, Javascript (ES2015 +), Swift, Ruby and Ruby on Rails. My experience includes both Testing, DevOps and Sot...cript (ES2015 +), Swift, Ruby and Ruby on Rails. My experience includes both Testing, DevOps and Sotware development. I work with front end tools as well like React.js and Vanilla/ Common.js, CSS3 and HTML.
Show More
Skills
Others
Web Development
Networking & Security
Development Tools
Operating System
Programming Language
Mobile Apps
Data & Analytics
Graphic Design
Portfolio Projects
Description
This is a internal mobile application for customers to purchase Walmart products from their cellphones / mobile devices inside the store. It was built to reduce queues at the stores and also to improve customer wait times inside the store. I was building the Offers platform that gave Coupons, Matching prices with competitors of Walmart. I was orchestrating services or APIs that managed payments, service or product protection plans and serial registration for valuable goods or products with serial numbers.
Show More
Show Less
Media