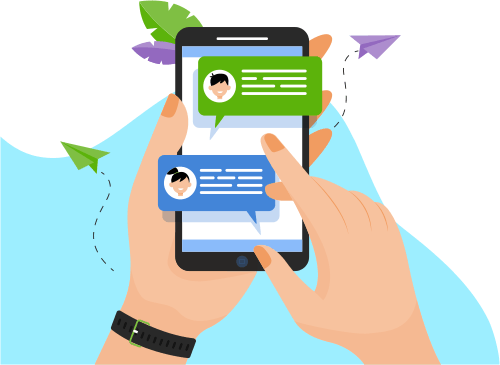 Now you can Instantly Chat with Darshan!
About Me
Dear All,
 My over 8 years of experience in Software Testing  includes duties pertaining to Quality Assurance, Requirement Gathering, Daily Status Report (DSR), Unit Testing, Root Cause Analysis, Technical Assistance and so on. 
I ...ily Status Report (DSR), Unit Testing, Root Cause Analysis, Technical Assistance and so on. 
I am a BE (Electronics) and  currently working as Software Quality Analyst with JP Morgan Chase organisation. This role requires me to develop software solutions, understand process requirements, providing use cases for business, functional & technical requirements, participating in end-to-end Software Testing Lifecycle (STLC),Agile Methodologies managing large projects, mapping client's requirements, reviewing the functional requirement documents, conducting functional tests & analysis of reported defects and so on. 
While my resume is attached for your perusal, a list of accomplishments indicative of my experience includes: 
• Extensive experience of working on technologies like Selenium, Java, UFT 12.01, QTP, Vb-script, JavaScript, Powershell & Macro and so on 
• Expertise in all phases of Software Testing Life Cycle (STLC) including requirement analysis, design, development, implementation, delivery and troubleshooting. 
I am a solutions-oriented person who thrives in challenging, fast-paced environments where my performance directly impacts the bottom line. I believe that my strong background in IT combined with my extensive experience in planning, executing, monitoring, and closing a variety of projects, makes me ideally suited to this role. 
I bring to your company my years of relevant experience and my drive for results and positive outcomes. I am prepared for the next challenge in my career and look forward to hearing from you. 
Thank you for your time and consideration. 
Best Regards, 
Darshan Chaudhari

 
Show More
Skills
Web Development
Software Testing
Programming Language
Others