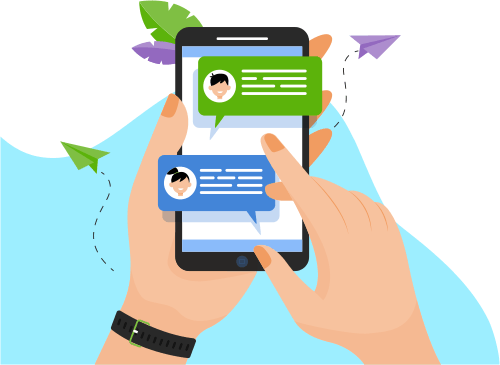 Now you can Instantly Chat with Sreenivas!
Portfolio Projects
Description
Virtuoso is a project Management Application which internally used by Microsoft. There are different users who can access based on the role like Project Manager, Lead Pjm, and DMM. Based on the role user have access to the application where they can view status of project and act on necessary action.
Show More
Show Less
Contribute
W3S Edu management is an Enterprise Resource Planning (ERP) application. This is incorporated with core business operations of an inventory Education management system.
Description
Roles and Responsibilities:
Involved in preparing Test cases.
Involved in database testing.
Involved in writing Joins and Sub queries.
Involved in Browse compatible testing.
Involved in regression and re-testing.
Involved in Agile methodology
Perform Smoke, Sanity, Functionality, GUI and Database testing.
Involved in sending daily status reports to QA lead.
Logging bugs in Team Tracker.
Show More
Show Less
Contribute
Nuji.com is an online shopping website. Shop all the best stores in one place. Create alerts on products and searches you are interested in. Follow people you think have interesting taste and find out
Description
Prepared Test Plan and Test cases.
Involved in daily Scrum meetings.
Involved in creating tasks in JIRA.
Involved in preparing End to End test scenarios for UAT testing.
Involved in Browse compatible testing.
Writing database test cases and executing them by using SQL DEVELOPER
Involved in writing database queries like joins and sub queries
Sending release notes to PM/Dev Lead.
Show More
Show Less