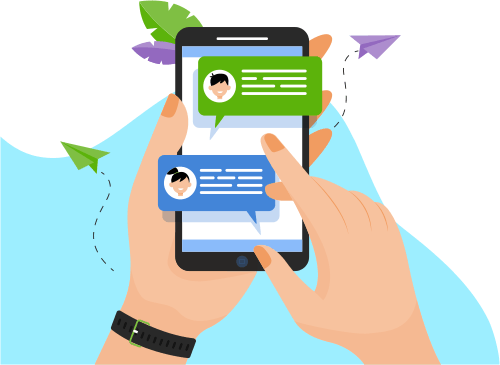 Now you can Instantly Chat with Veeranjaneyulu!
About Me
Resourceful in software testing which includes Manual/Automation Testing on web, desktop, firmware and mobile based applications
Experience in Mobile Application Testing for Blackberry, Android Applications and iPhone. ...
Gained exposure in working on projects across Embedded, Sales, Retail and Banking domain
Utilized qualitative & quantitative skills in defining the scope of testing & managed test planning documents for all releases; successfully estimated effort for each release and procured the number of resources required
Leveraged skills in Automation using Selenium WebDriver, with C# on TestNG
Spearheaded the development of Page Object Model Design Selenium Framework on TestNG Platform and running Full Automation Suite to verify smoke test for every release and analyze the root cause of failed scripts
Spearheaded QA resources for ensuring timely project completion; developed quality standards, thus validating & enhancing the existing QA plan & strategy
Showcased excellence in performing Black Box Testing including Functional Testing, Smoke Testing, Regression, Integration Testing, UAT and System Testing
Effective communicator with excellent team building / relationship management skills with capability to relate to people at any level of business and management
Has worked in different locations of Hyderabad , also in Bangalore and Pune.
Show More
Skills
Web Development
Software Testing
Development Tools
Programming Language
Data & Analytics
Database
Mobile Apps
Others
Operating System
Graphic Design
Software Engineering