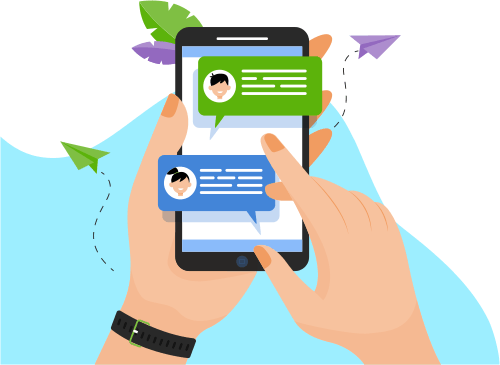 Now you can Instantly Chat with Balwinder!
About Me
I am a self-motivated, well-organized, and accomplished freelancer ( work independently ).
I'm a passionate, open-minded, versatile, and creative full-stack web developer with a lot of experience Who is really passionate to build fanta...d creative full-stack web developer with a lot of experience Who is really passionate to build fantastic and accurate bug-free Web Applications.
I am 100?dicated and addicted to client satisfaction and will do whatever it takes to make that happen. I see challenges as opportunities and constantly looking to learn new tricks and tips that will improve myself and my knowledge.
I'm always putting my 100?fort into projects and trying to prove myself and will always look at ways to improve the product.
I have passed all stages from junior developer to Senior Developer/Team Lead. Combining research, architecture, development, management, coordination, and communication tasks is not a big deal for me Strong ASP.NET MVC and ASP.NET Core development skills. Strong technical and analytical ability. Understanding the architecture of highly scalable applications. Experience developing multi-tier applications from the front-end to the back-end.
Experience and understanding of object-oriented design, analysis, and programming. Experience and understanding of different .NET application design patterns. .NET web services API Always following .NET and C# best practices patterns. Experience with EF, EF Code First migrations, IoC and AutoFac, AutoMapper, TypeScript.
I have a good experience with database architecture and business logic analyzing. Client-Side Scripting Technology-Javascript, JQuery, and JQuery Mobile.Angular .*(Material), React-JS, Middleware (Redux, Redux-Thunk)
Show More
Skills
Web Development
Database
Others
Portfolio Projects
Company
LoudUp (Development)
Description
Music social network connecting music fans, independent artists, producers, musicians, promoters, and more. Built using ASP.NET, MVC, and C#.
Show More
Show Less
Company
Tailored Riddles (Development)
Description
Tailored Riddles allows you to build online riddle games around a player or brand, making their interests, photos, features, hobbies, experiences, etc., a part of the game. I was in charge of the general concept and developed some features of the application. The application was built using MS SQL Server 2012 and ASP.NET MVC 5 and features several connections to third-party systems like Facebook, PayPal, Spotify, and more. 
Show More
Show Less
Media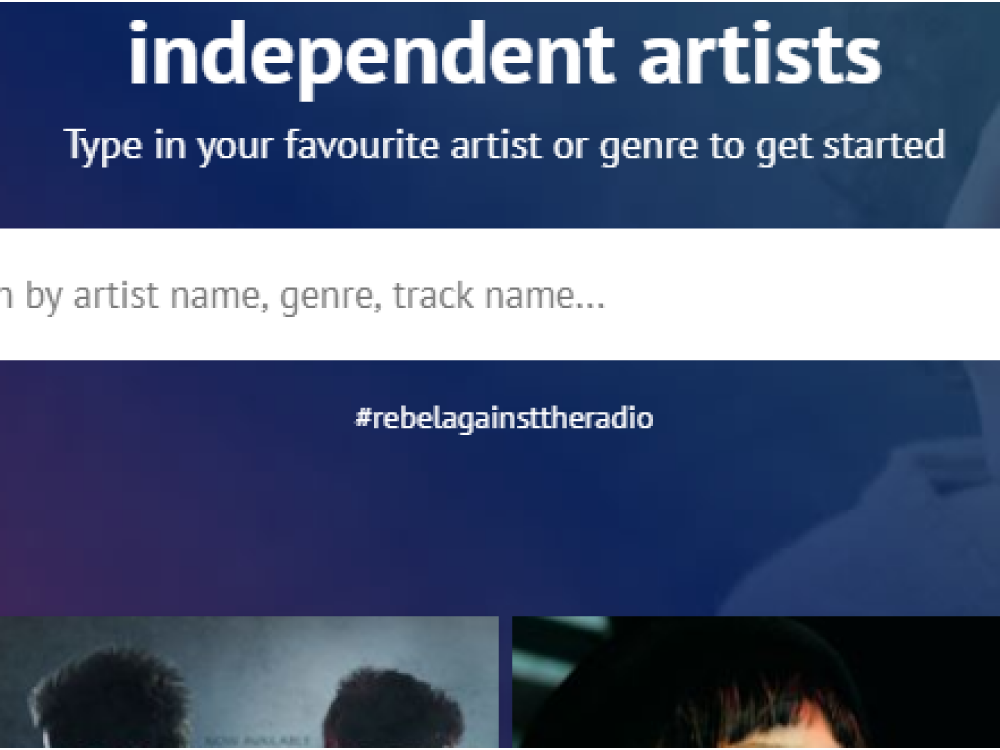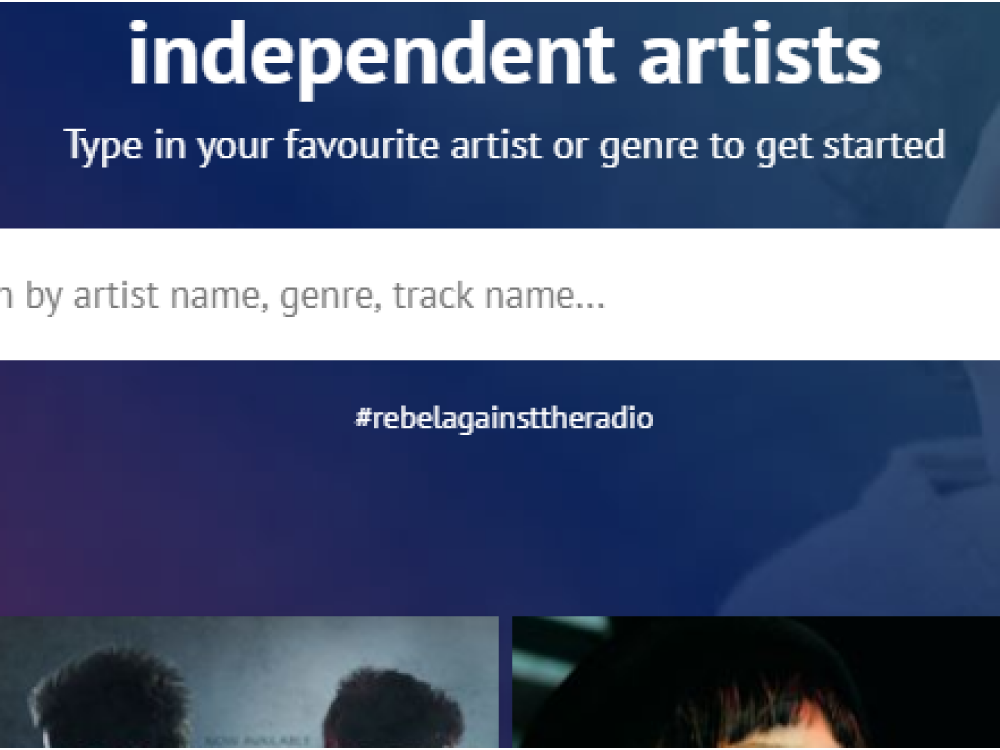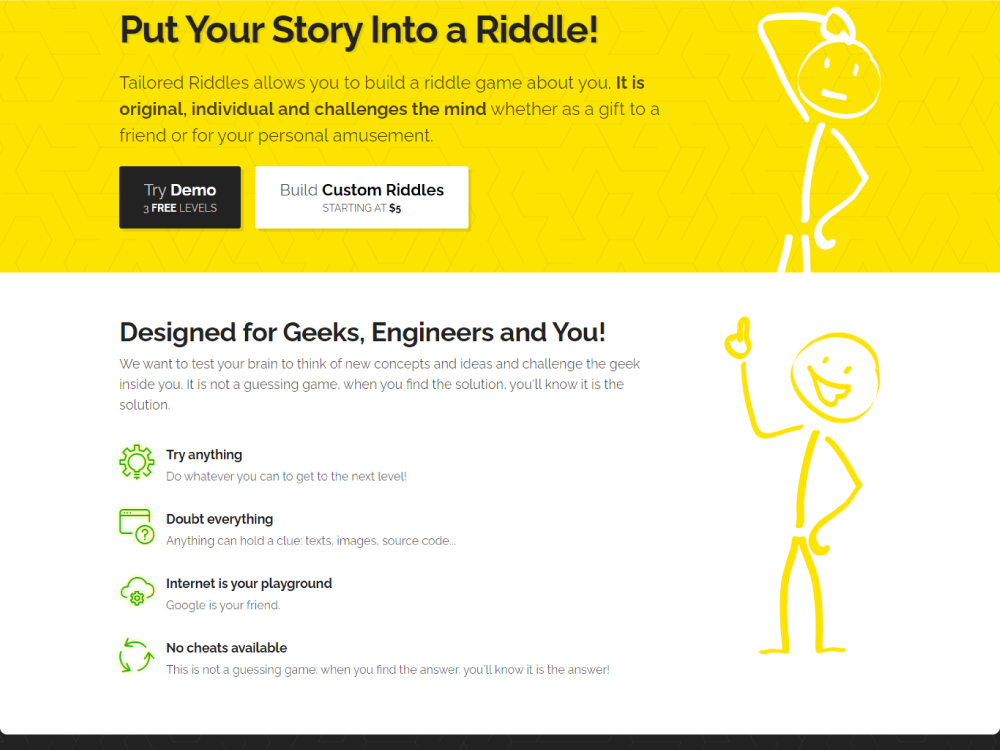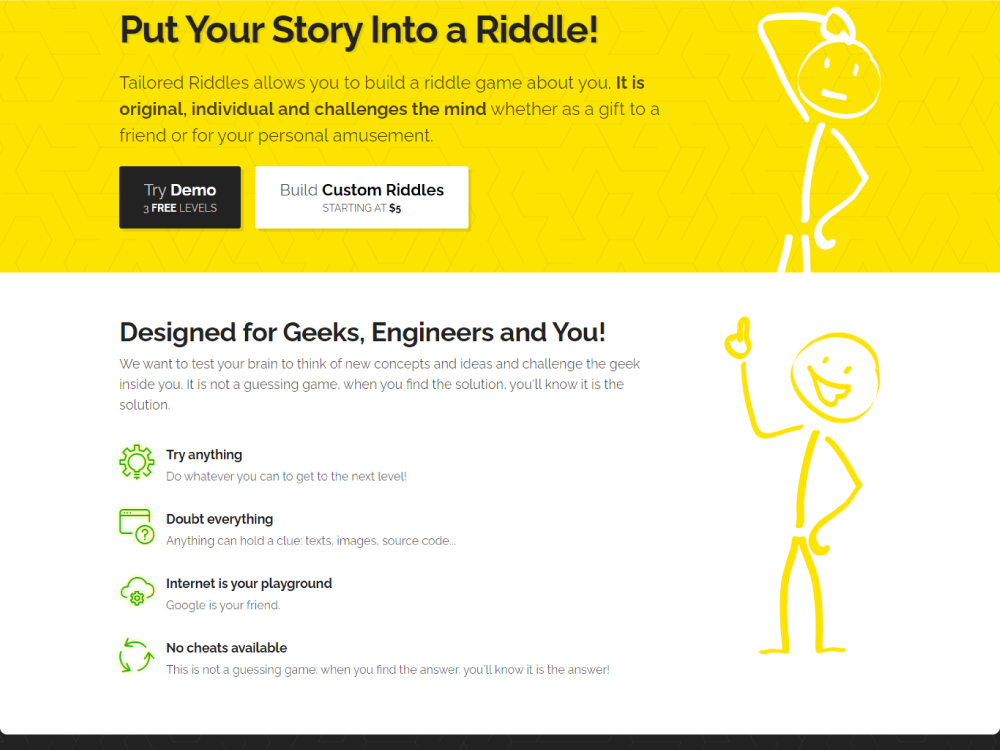 Company
E-Ticketing for Performing Arts
Description
The System provides is an easily customizable, personalized ticketing website for venues of all sizes. To provide an e-ticketing solution that any venue can afford. With SimpleTix, there are no setup fees, so venues of all sizes can afford to create professional, personalized websites without any additional budget-breaking fees.
Show More
Show Less
Media