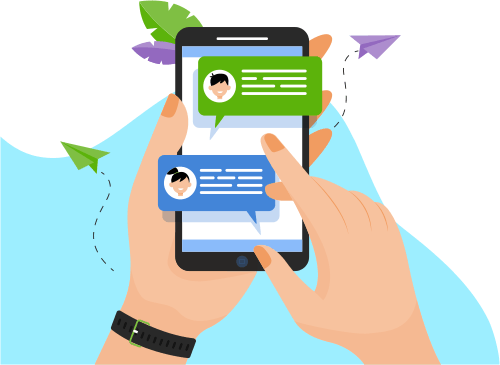 Now you can Instantly Chat with Anselm!
About Me
I have a lot of experience implementing backend technologies API and MVC with PHP (laravel, lumen, cake, etc) and javascript (node, express, etc). I have very good SQL and NoSQL database skills. I have advanced git skills for version control and l...I have very good SQL and NoSQL database skills. I have advanced git skills for version control and lots of experience with Jira Software, Asana and Trello for project management. Also can do lots of DevOps and have good understanding of front-end technologies as well. I understand the dynamics of project timelines and communicate well with clients and management. I have produced lots of amiable works working in teams and taking on projects alone. Above all I'm a self-starter and goal-oriented with a habit of excellence and wish to continue in this streak should I get the opportunity with your establishment.
Show More
Skills
Others
Web Development
E-Commerce
Database
Programming Language
Operating System
Portfolio Projects
Company
Road Transport Data Capture (rtdc.com.ng)
Description
I was responsible for designing the system architecture and schema with our solutions architect and writing the web services and APIs used on the frontend and mobile.
Show More
Show Less
Media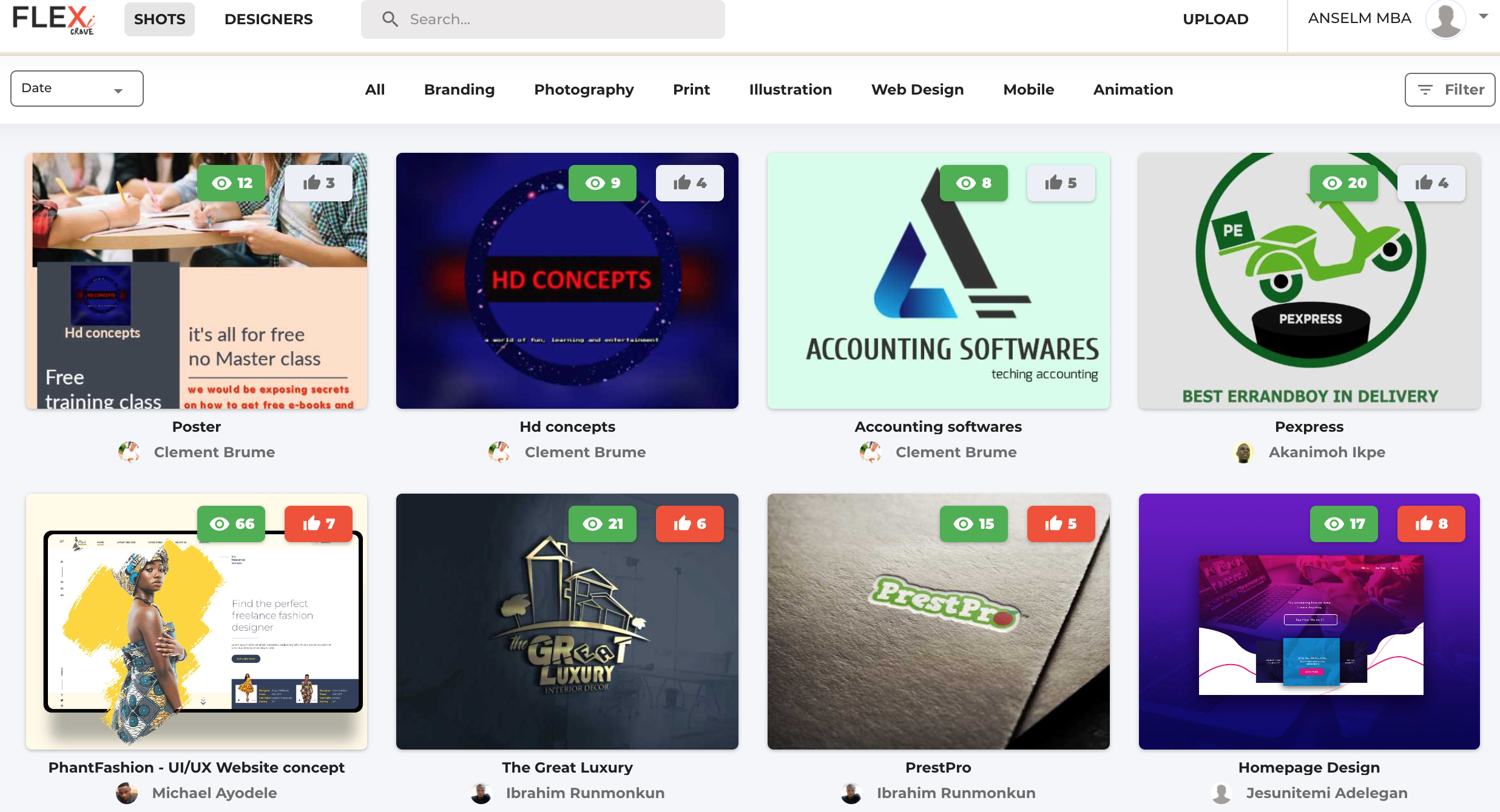 Description
Flexi seeks to sell out Africa's best creative talent to the world. It's Behance and Dribbble type initiative. Aesthetic and unique. My role was to implement business logic and completely develop the backend API for the application.
Show More
Show Less
Media