Madhav K.
Design, development, implementation, testing and maintenance of Salesforce CRM application.

Bengaluru , India
Design, development, implementation, testing and maintenance of Salesforce CRM application.
10 Years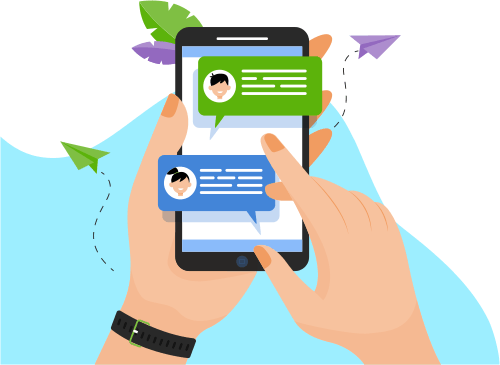 Now you can Instantly Chat with Madhav!
About Me
Strong experience in Salesforce.com CRM that includes configuration, development using Apex, Visual force, Triggers, Lightning, communities, Integration, production support and data migration.
Having experience in

...

Having experience in Agile Scrum, Waterfall model and TDD implementations and CBO architecture (Trigger architecture wherein we will have full control on related object triggers to be executed while DML operation on any object, skipping triggers for users, for profiles, etc.)
Experience in REST, SOAP, Outbound integrations. Worked on Point to Point, Enterprise Service Bus Integrations.
Experience on Lightning components and Communities.
Experience on DEVOPS (performing continuous integration in Salesforce and automation deployments).
Having very good experience in implementation of Apex Best Practices for various clients.
Experience in customizing the Salesforce.com application in Sales, Service Cloud, Marketing cloud and Community cloud platforms.
In-depth experience in CRM business processes like Forecasting, Campaign Management, Lead Management, Account Management, Opportunity Management, Quote Management and Case Management.
Having experience in various domains like Logistics, Retail, Finance and Health care.
Coordinate with different stake holders about Requirements clarifications.
Having experience in Design and Solutions for the project requirements.
Experience on JIRA and estimating user stories using planning poker.
Knowledge on Service Max App for customizing the service cloud related activities.
Have experience on CPQ tools( Apttus, Steelbric).
Have experience in running of scrums using JIRA and Trello.
Have Knowledge on ncino Product.
Have onsite exposure and quick learner who takes initiatives and can deliver quality results.
Show More
Skills
Software Engineering
Web Development
Programming Language
Development Tools
Operating System
Others
Graphic Design
Database
Software Testing
Data & Analytics
Mobile Apps