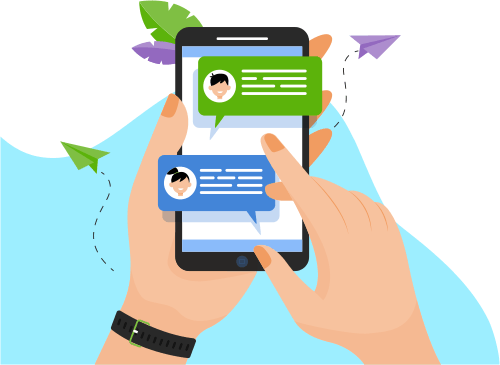 Now you can Instantly Chat with Yongfeng!
About Me
- Full-Stack Software Engineer with 8 + years of experience in web & mobile development.
- Familiar with the latest JS frameworks and libraries such as React, Node.
- Specialized in iOS Mobile development and built tons of mobile a...ries such as React, Node.
- Specialized in iOS Mobile development and built tons of mobile apps
Show More
Skills
Mobile Apps
Web Development
Database
Programming Language
Others