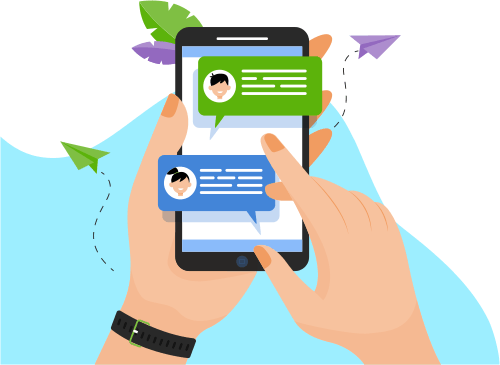 Now you can Instantly Chat with Rajesh!
About Me
8+ years of extensive experience in Software Development as Mobile developer.
Exposed to all stages of software life cycle and Application Development.
Good knowledge of MVC architecture, OOP's concepts.
In-d

...

Good knowledge of MVC architecture, OOP's concepts.
In-depth knowledge of REST, XML, JSON and SOAP parsing and GIT. 
Proficient with common framework APIs (Location, Camera, Notifications, Map API, Accelerometer API). 
Worked on Facebook, Twitter and Sandbox social networks.
Keen understanding of Objective-C and Swift concepts.
Engineering iPhone application development in all phases from conceptualization, development, deployment, and to app store release.
Worked on Android and Phone Gap, React Native Applications.
Working with Agile and Waterfall system.
A highly motivated individual with a diverse skill set possessing both leadership and team player capabilities looking for a position within a dynamic organization that would be willing to utilize my abilities to the fullest potential for the company development while allowing my career growth.
Show More
Skills
Web Development
Mobile Apps
Programming Language
Database
Graphic Design
Others