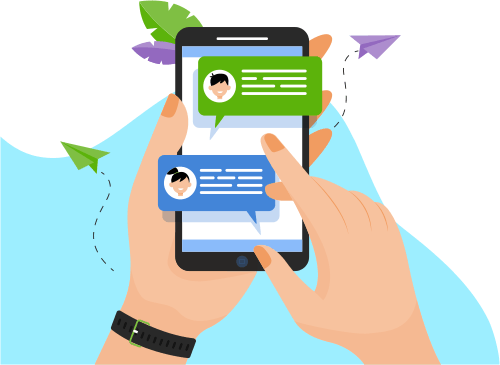 Now you can Instantly Chat with Dilip!
Skills
Programming Language
Web Development
Development Tools
Database
Software Testing
Operating System
Others
Software Engineering
Graphic Design
Portfolio Projects
Company
Azure Cloud Consultant
Description
Involved in minor code changes to the application and performing build/release deployments in UAT and production.
Working with various Azure services like Azure app service,Application insights, App insights, SQL database, Azure API management.
Using SSMS tool to manage Azure SQL databases.
Working with Azure runbooks for automation tasks using powershell.
Show More
Show Less
Company
Azure Devops Engineer
Description
Worked with various Azure services like IOT hub,Event Hubs,Cosmos DB,Storage accounts,Stream Analytics,Databricks and ADLS.
Mainly involved in Creating CICD pipelines for Devops Automation. Used VSTS repository for all the build pipelines.
Worked with tasks related to ARM template deployment, Retrieving ARM outputs, Powershell and CLI scripts.
Mainly involved in driving the data from IOT hub to ADLS for cold storage and driving data from IOT hub to CosmosDB for hot storage and analytics.
Show More
Show Less
Company
Manual/Automation Test Developer
Description
Developed C# script that automates all the regression test cases at a time and gives us the results. Mainly involved in different Automation activities.
Involved in Manual testing activities.
Show More
Show Less