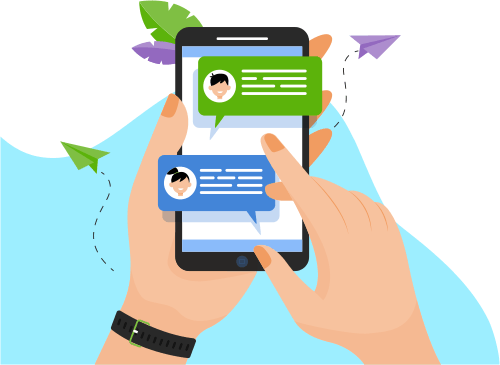 Now you can Instantly Chat with Abhijeet!
About Me
Core Competencies: Managing, Contributing App Development from Concept to Store & its ecosystem using App Store, Play Store, App Center - Analytics, CI/CD.

Technology Stack & Targeted OS: Xamarin Forms, React Native, Dot Net, C#, iOS, And..., CI/CD.

Technology Stack & Targeted OS: Xamarin Forms, React Native, Dot Net, C#, iOS, Android, Windows Phone, ASO, App CI/CD, App Design & Navigation, App Store & Play Store Management, App Analytics using App center, firebase, Windows Desktop, AWS, Server-Less, Node JS, Nest JS, Win-CE, Windows Forms, Barcode scanner devices, GWT, Core Java, Reporting Services like SSRS, Database - SQL, MongoDB, Facebook Graph API etc.

An energetic and dedicated professional with 15 years of proven track record and ability to gain a better understanding of complex technical concepts and utilise resources to meet customer needs. Holding self to the highest standards of performance and integrity while focusing on execution of product delivery is a top priority.

3 years of onsite client management experience in the financial domain, Sydney.

Experienced in mobile application development & product engineering. I have got the opportunity to work on multiple technologies, frameworks to build & architect the Product.

Proficient in Enterprise Mobility Architecture, Mobile Application development.

Designed complex mobile applications for Android & iOS mobile platforms that perform at scale, exhibit elegant software design, and ensure a great developer experience mostly using cross platforms.

Adept in end-to-end development of software products from requirement analysis to system study, systems architecture, designing, coding, testing, configuration, documentation & implementation.

Expertise in leading teams, own technical deliveries, contributing to project planning and estimations, conducting design and code reviews, mentoring and teaching. 
Show More
Skills
Web Development
Database
Others
Graphic Design
Mobile Apps
Software Engineering